CPSU trains Kapatiran members in vermi-composting and home-based natural muscovado production
Central Philippines State University through the College of Agriculture and Forestry (CAF) facilitates the technology transfer of vermi-composting and vermi production, organic sugarcane production including hands-on training in making home-based natural muscovado to Kapatiran members last Dec. 28, 2020 to January 19, 2021 at Brgy. Locotan, Kabankalan City.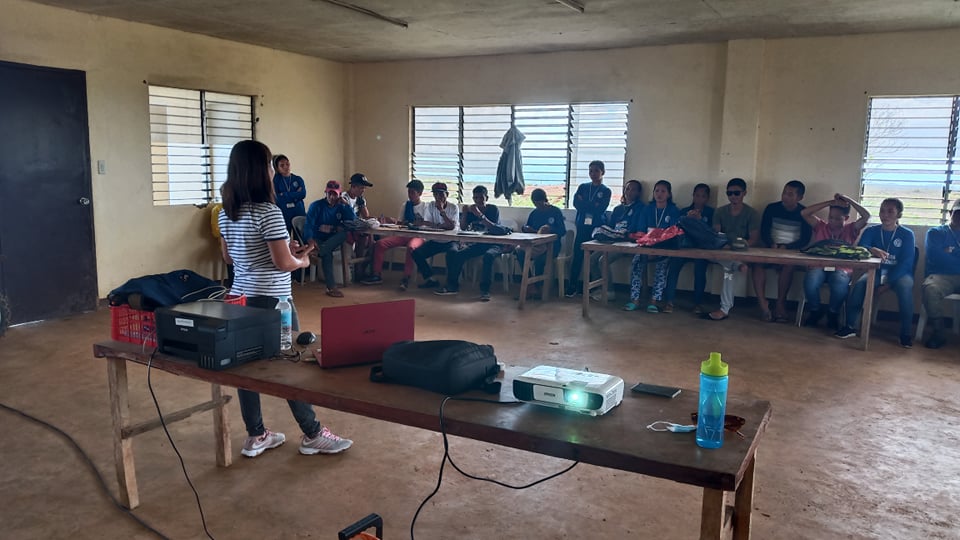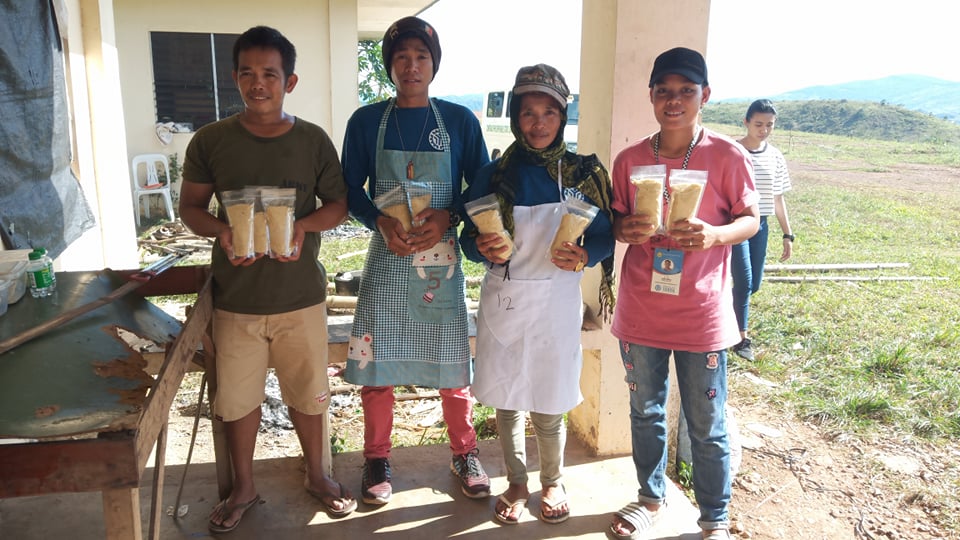 This activity entitled "Organic Sugarcane Production using Pit Method" is the last set among the four sets of training under the scholarship program funded by TESDA known as TWSP or Training for Work Scholarship Program which started since November, 2020.
Participated by 25 Kapatiran members who are identified as former rebels, this training aimed to improve their quality of life by equipping them with knowledge and skills as they start their own livelihood. With the potential of becoming their sustainable sources of income, these farming technologies shared to them are necessary as they reintegrate in the mainstream society.
As the training provider, Ms. Mary Ann Cañada of CAF spearheaded the entire activity with the assistance of the Bachelor in Sugar Technology (BST) and other CAF instructors.
Part of the package provided to the trainees for their training supplies is the Juicer Machine worth P500,000.00 funded by TESDA.
Extending these life-changing technologies are in line with the goal of the University to promote economic development especially to the marginalized sectors of the community through agricultural practices that are climate-suitable, practical and beneficial to the local community. (Source: M. Pedrosa)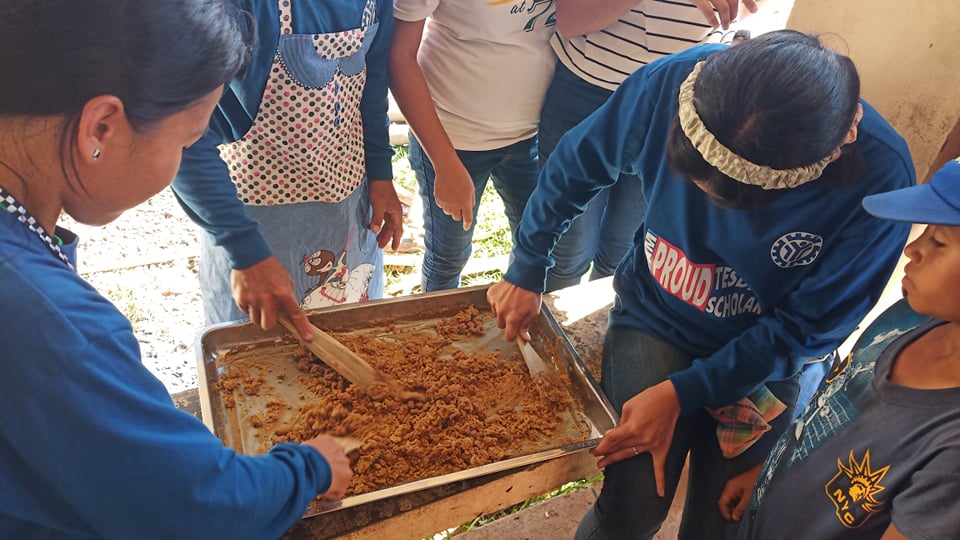 By: J.A. Emoy
Photo Credits: G. Mangao