CPSU, OPAPRU collab for training on conflict-sensitive and peace promoting-livelihood projects
CPSU Main Campus – Extension and community programs create opportunities for economic and social transformation to community beneficiaries as one of its pivotal functions.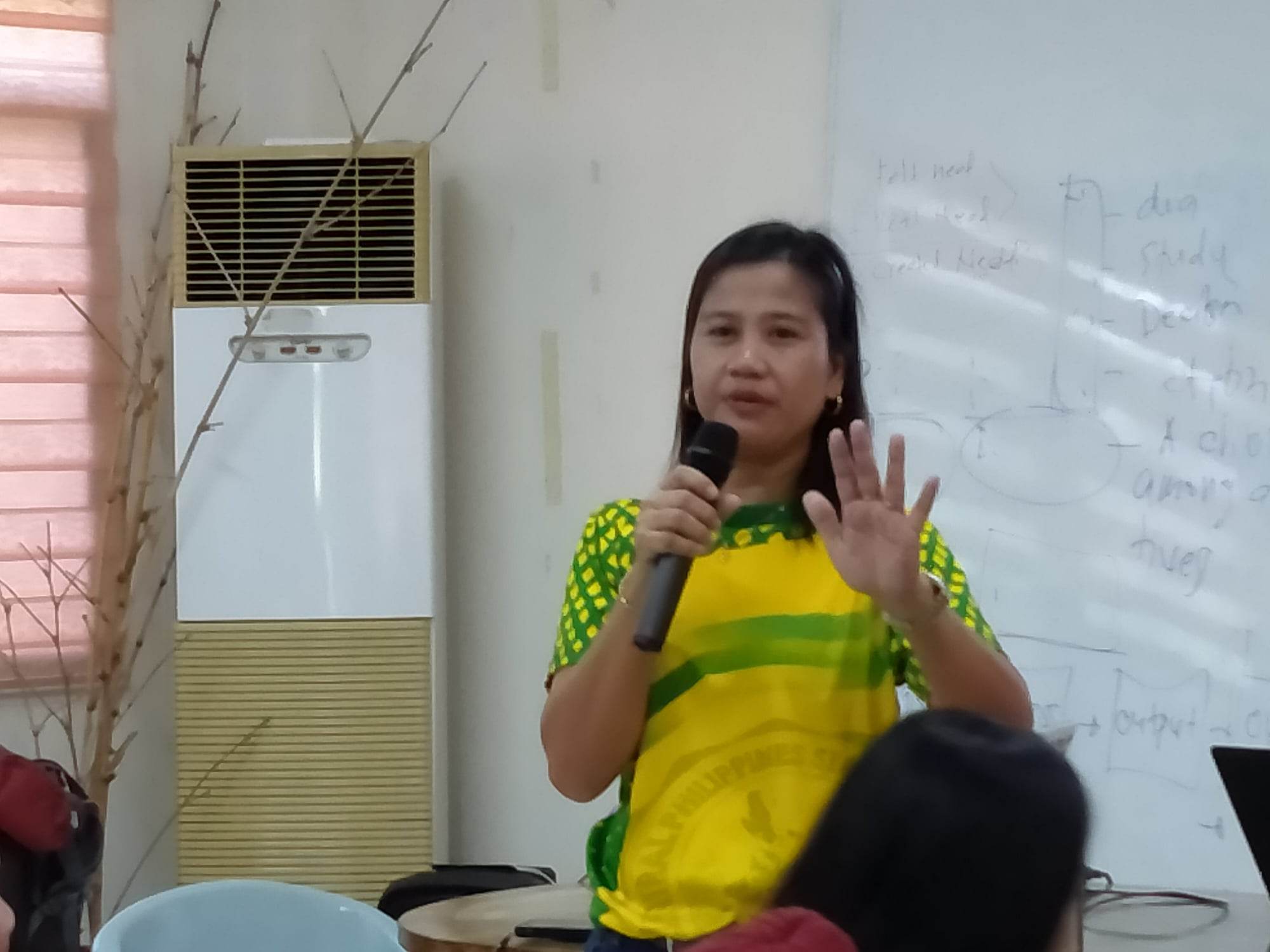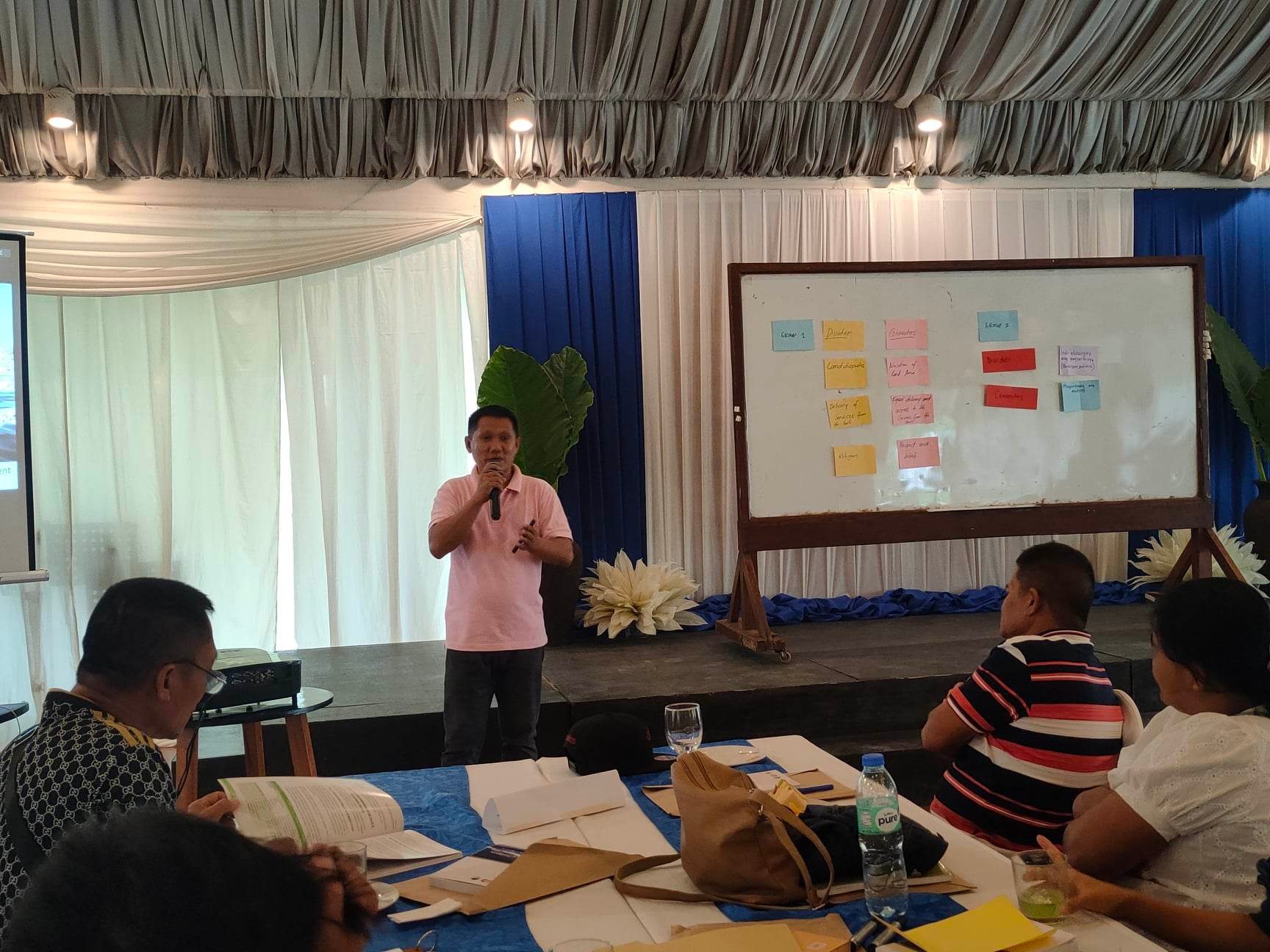 Hinged on this direction, CPSU was identified by the Office of the Presidential Adviser on Peace, Reconciliation and Unity (OPAPRU) to be its partner to lead in the creation and orientation of the citizen's led monitoring team in South Negros. As a renowned institution of higher learning in the City of Kabankalan, CPSU is recognized as a peace partner, spearheading community volunteers with the Technical support of OPAPRU.
Immediately acting on this, last April 25-28, 2023 CPSU conducted an orientation and training on Conflict Sensitive and Peace Promoting- Livelihood Project Development and Management (CSPP -LPDM) alongside the Conflict Sensitive and Peace Promoting - Citizen Led Monitoring (CSPP- CLM) with various LGU representatives held at Zaycoland Resort, Kabankalan City, Negros Occidental.
As the delivering unit, CPSU cascaded capacity-building interventions to pre-identified citizen monitors from the Community Peace Dividend Fund (CPDF) project site areas in Barangay Locotan, Kabankalan and Barangay Talacdan, Cauayan, Negros Occidental.
Attended by more than 30 participants, the said event aimed to establish teams of community volunteers through capacity-building trainings on how to conduct monitoring on peace-promoting projects. This was made possible through proper input of knowledge, skills and attitudes (KSAs) of stakeholders to undertake and engage in the GCSPP-CLM and the GCSPP-LPDM.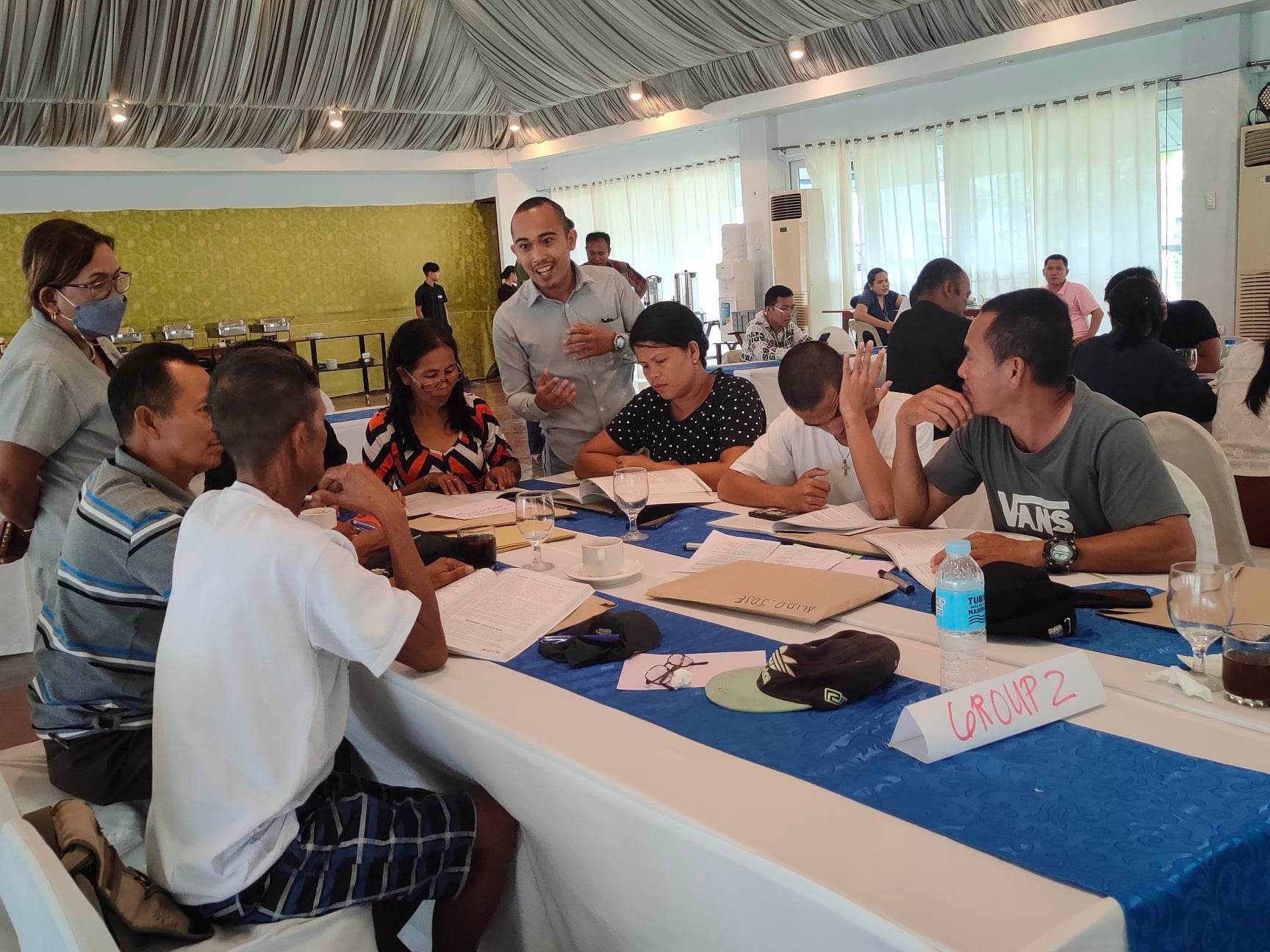 Speakers and facilitators were Dr. Noel Dayono, GAD director, Dr. Maryvic Pedrosa, Production and Enterprise director, Dr. Desiree Joy Perez, Rhaprap Tondo, Green-Tech coordinator, and Sir Jundel Gonzaga, of the College of Agriculture and Forestry, and Dr. Flora Carpio, Development Information and Communication director.
The realization of the said activity was made possible through the CPSU Administration, and the Research and Development Services Office headed by Dr. Angelie Rose Lumba, in collaboration with the Extension and Community Office headed by Dr. Jimmy Degillo, and the College of Agriculture and Forestry headed by its dean, Dr. Hanzel Pedrosa.
By: J.Emoy & A. Deogracias, BSED Science 1 / The Cenphilian
Photo credits: RDEC