CPSU CATAFA launches "Sanduloy" Festival
In celebration of resiliency and good harvest, CPSU and CATAFA initiated the "Sanduloy" Festival last March 23, 2023 at CATAFA's Haven, Purok Mainit, Brgy. Camingawan, Kabankalan City.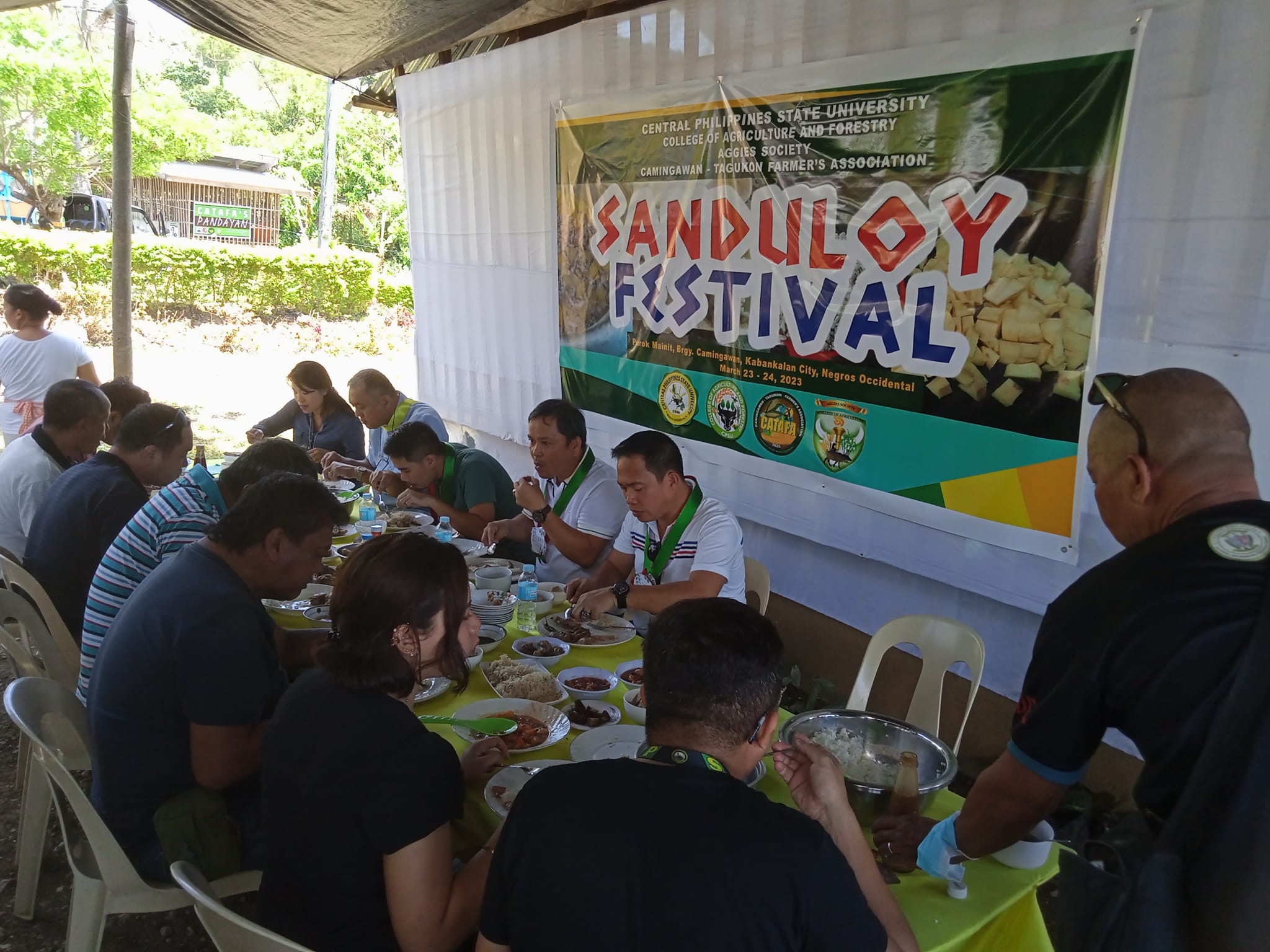 The participants were welcomed by Camingawan Brgy. Captain, Hon. Rico Regalia, followed by the PEDO Director, Dr, Maryvic C. Pedrosa who explained the purpose of the festivity. The said event was graced by Hon. Benjie Miranda, Kabankalan City Mayor, SP Member Adolfo Mangao, Mr. Jade Devaras, the Representative of DA Region VI, Engr. Randy F. Siason, the Kabankalan City Administrator and appointed Tourism Officer, and Dr. Hanzel Pedrosa, the Dean of College of Agriculture and Forestry.
Amidst food crisis that the country faces today, the team's goal is to popularize this humble food yet nutrient-filled, in the table of every Filipino household as an effective solution to address food security and malnutrition.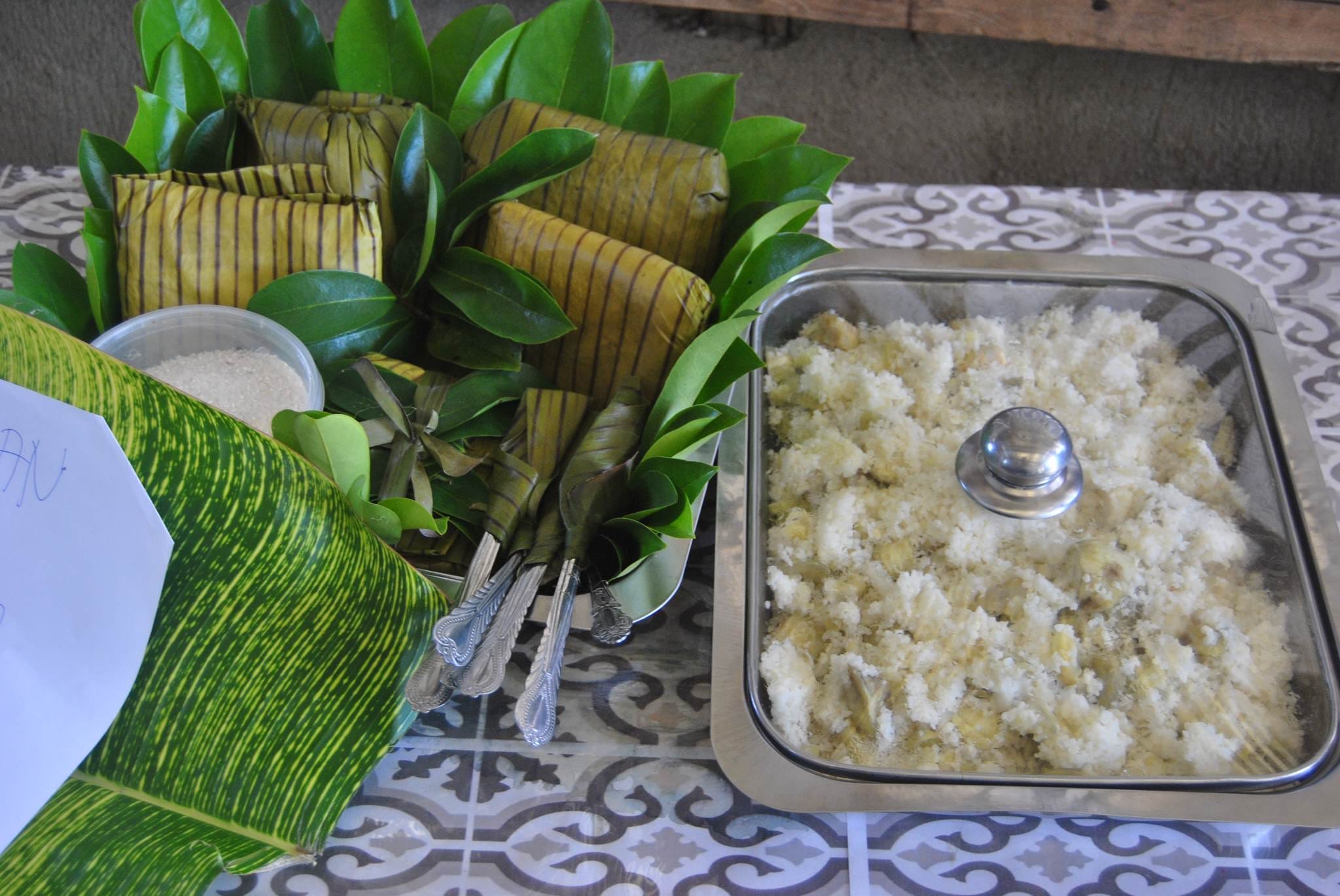 As an effective additive to rice, this will also support local farmers as these are often planted by poor smallholder farmers in the rural upland communities. Hence, this provides a win-win stride in fighting malnutrition, hunger and poverty. Introducing these crops to the bigger market will also guarantee additional livelihood inputs to these families.
According to Dr. Maryvic C. Pedrosa, director for Production Enterprise and Development Office (PEDO), Sanduloy will be a promising alternative to address the issue of food security in the community.
"Since the residents of Negros usually consume rice yet their production is insufficient, that is why Sanduloy is proposed and promoted by CPSU to the larger public because with rice plus root crops, therefore we can reduce the amount of rice we consume. Launching the Sanduloy also shows how we give value to the root crops, and support our local farmers," Dr. Pedrosa added.
Mr. Arnel T. Calago the CATAFA Chairman also expressed his gratefulness to everyone for the support given to their farmer community. The CATAFA is a CPSU-organized community who is one of the major producers of root crops in their locality.
By: R. Normor, M. MAtunding ABEL 4 OJT & J.A. Emoy, The Cenphilian Publication
Photos: M. Pedrosa