FLP holds university-wide 16th Agri- Work and Local Convention
Replete with agility, humility, teamwork, passion, and dedication to lead as the nation's future workforce, the Future Leaders of the Philippines (FLP) CPSU Main Campus chapter, headed by its President Ms. Jenny V. Cabu-ay together with the FLP Officers and their adviser Ms. Emee Dalida, spearheaded the university-wide 16th FLP Agri-work local convention.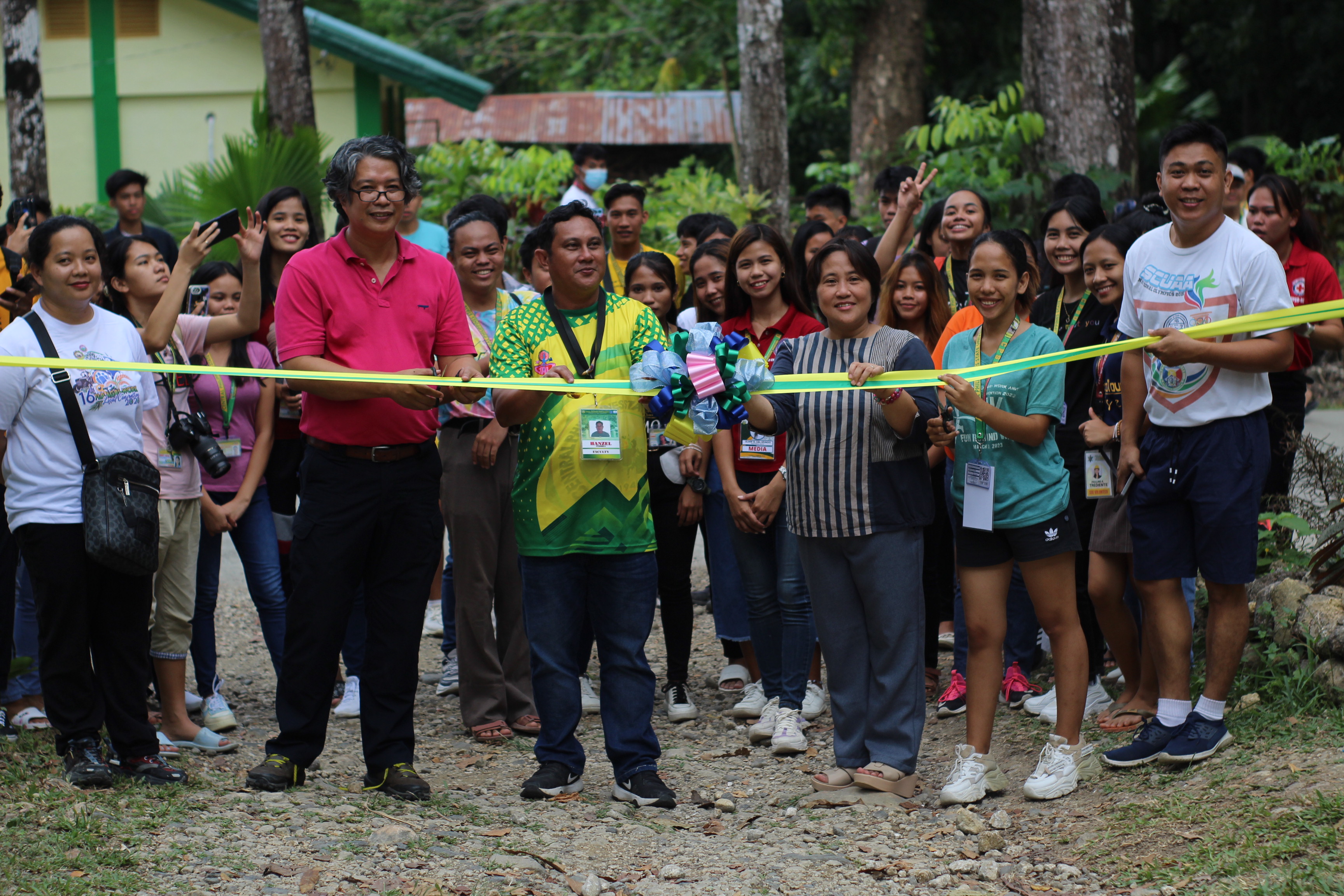 The week-long event, which started last March 20, 2023, commenced with a 4k Fun Run and Walk at 5:30 AM from the Camingawan Elementary School to the CPSU Sports field. Among the participants, the top 10 finishers in the said race were awarded.
Right after the event, a Zumba Party was held also at the CPSU Sports field. Students, including CPSU personnel took part in the said fitness activity. On that same day was the Mural Painting Exhibition held at the NSTP Building displaying the paintings kept at the CPSU Historical and Heritage Center.
Later that day, the opening of the Agro-Fair Trade 2023 was held with the theme: "FLP- Building Collaborative Leaders as a Pathway to Adaptive Academic Disciplines and Sustainable Agro-Ecosystem Opportunities."
The event began with the arrival and registration of delegates, guests, and the CPSU administration. It was graced by the special guest of honor Mr. Ivan Leo Amit. Together with him is Dr. Pilipinas Ma. D. Jareño, dean of the Office of Student Services and Affairs (OSSA), her inspirational message to everyone.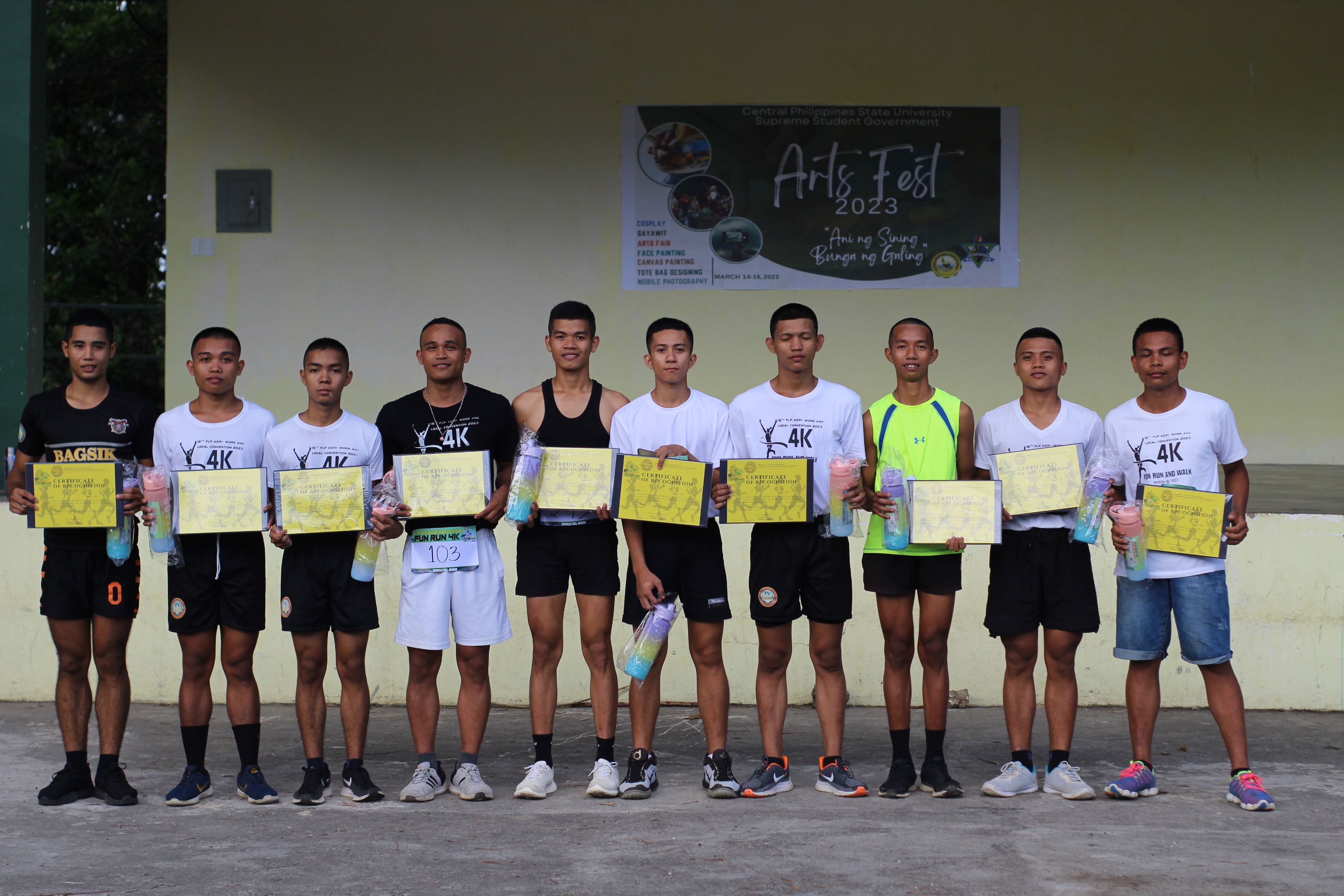 After which was the ceremonial Ribbon Cutting and Kick off of the 2023 Agro-Fair Trade led by the Dean of College of Agriculture and Forestry Dr. Hanzel Pedrosa, Dr. Jareño and the Guest of honor Mr. Aivan Leo Amit.
In the evening, the FLP Grand Alumni Homecoming was held at the CPSU Clemente Sports Complex.
By: R. Normor & M. Matunding- ABEL 4 OJT / The Cenphilian Publication
Photo credits: 100.5 Radyo Muscovado