R and D holds University-wide research forum
CPSU Research and Development Services (RDS) conducted a 3-day research forum and writeshop last March 15-17, 2023 at the University Accreditation Center. This was realized so as to respond to the immediate need of updating its targets, processes and operations aligned to the regional, national and international agenda.
Dr. Angelie Rose Lumba, RDS director and the overall facilitator of the activity, explained during her talk how research is considered one vital function that defines the existence of state universities like CPSU and its direct contribution to society. Thus, aligning its goals and targets, particularly on identification of SDGs are crucial to attaining its purpose.
Dr. Fernando Abello, VP for Academic Affairs, likewise emphasized how research should be given priority in the academic sector. He likewise encouraged everyone to engage in research as one of their significant functions in the University.
Engr. Maria Cristina Canson, the University Planning and Development Director, also stated how everyone's participation and contribution is essential in meeting the institution's overall research targets.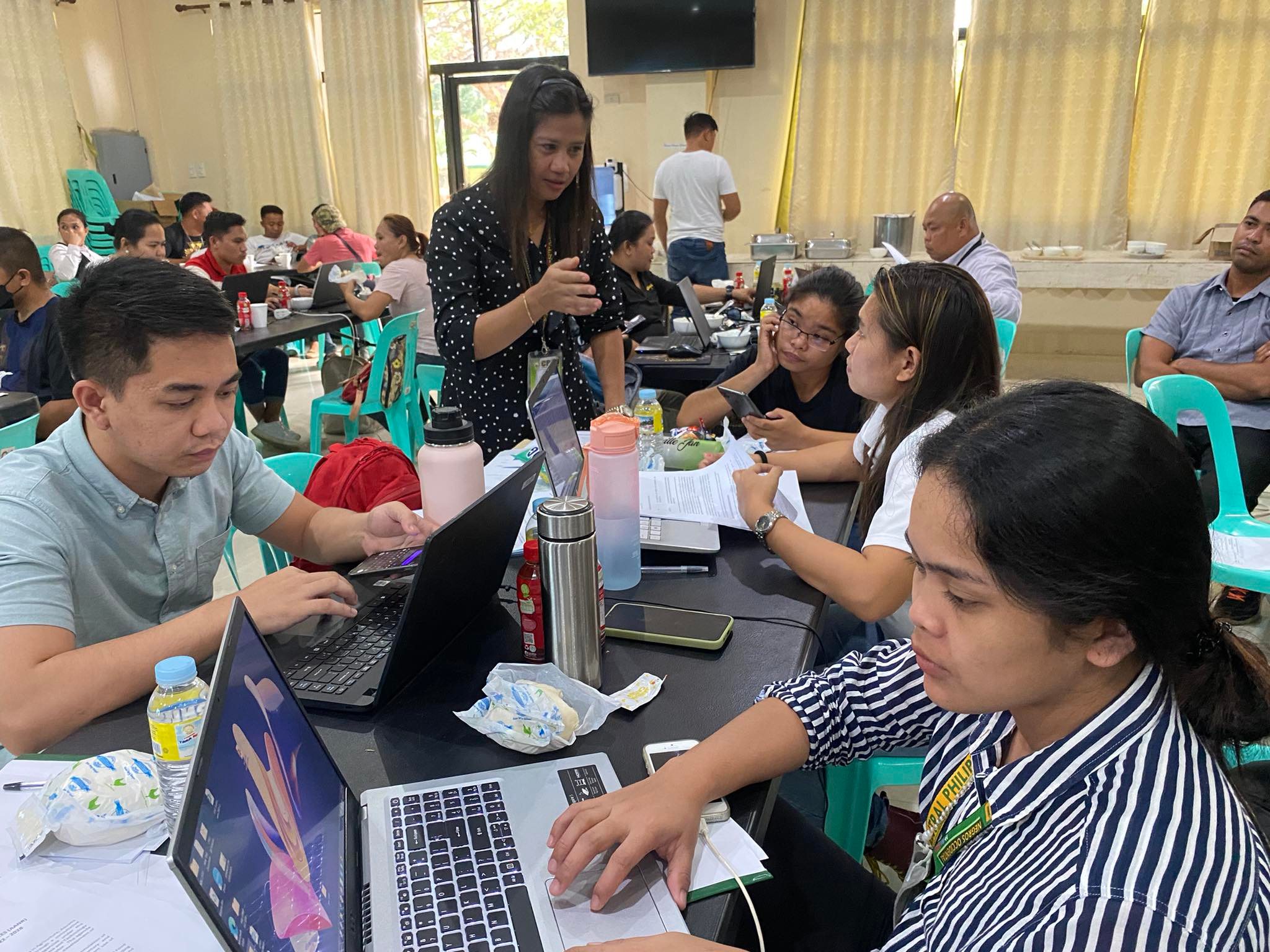 Attended by all research coordinators, statisticians, and grammarians across its 10 campuses and extension class, each team was asked to present their R and D priority programs. Common and specific concerns and related matters were also tackled so as appropriate and immediate action be made.
The second day's highlight was the presentation of accomplishment report, best practices, and the issues and challenges encountered by each campus and college. The R and D target-setting, research area prioritization and research topics identification workshop, presentation and consolidation followed.
The team also shared their valuable insights in the review and updating of the University research manual and operations, including the research unit VMGO, organizational structure, and functions and responsibilities of research coordinators both in the undergraduate and graduate levels.
Finally, the 3rd day focused on the process flows of R and D proposals, completed studies, formats including its policies and guidelines, review of the RPQCC, evaluation and monitoring of on-going researches including research utilizations, conduct of regular research capability building trainings, and the like.
By J.A. Emoy / The Cenphilian Publication