"Cenphilians Heart You": CPSU student orgs' Valentine Special for Prk. Camanga children
The Central Philippines State University - Student Supreme Government (SSG) led by SSG federated president Hon. Frij Bimbao, organized an outreach program in collaboration with the recognized student organizations of the institution.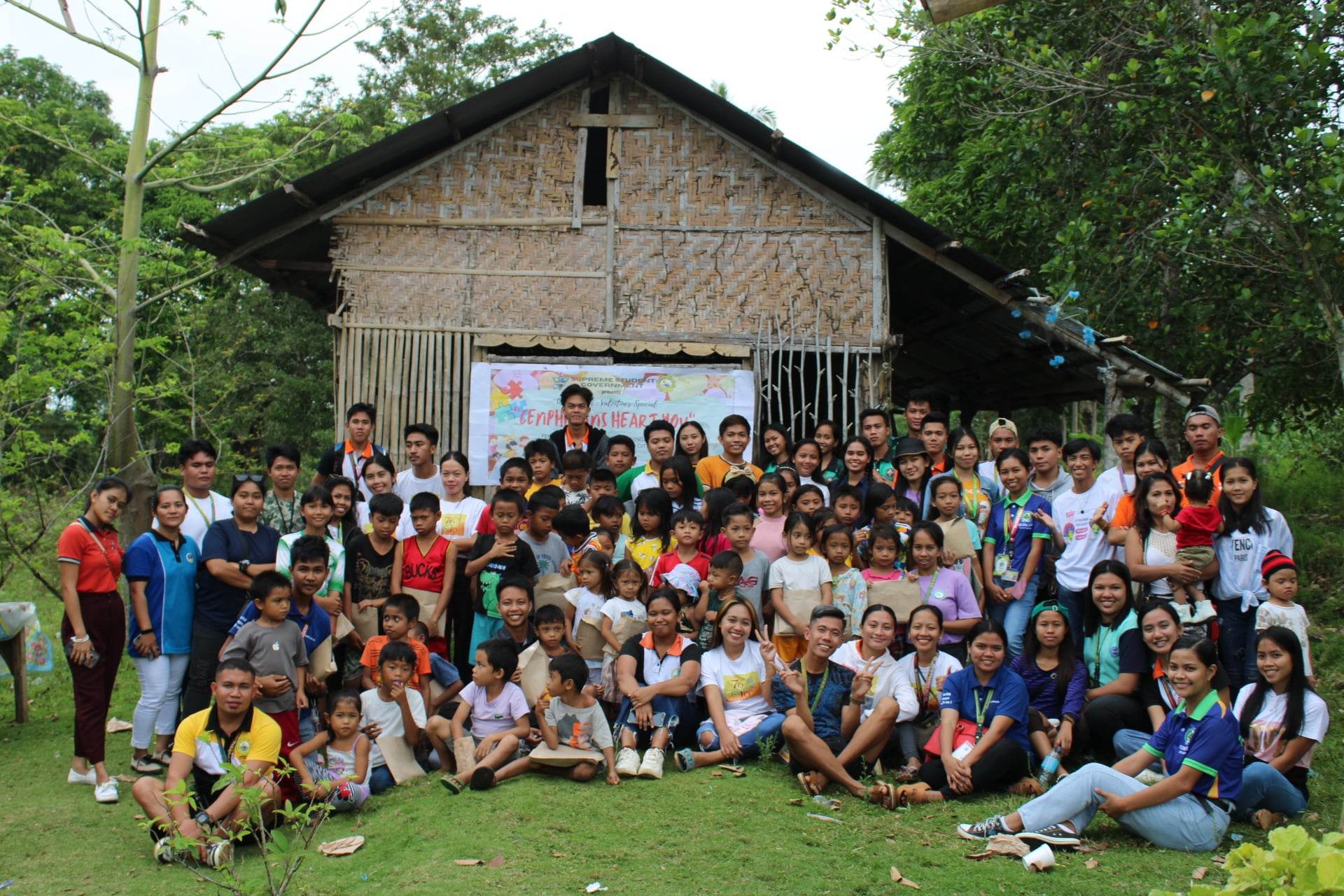 Themed as, Cenphilians Heart You, in this season of love and giving, this initiative serves as an extended Valentine's day treat for children in Purok Camanga, Brgy. Camingawan, last February 18, 2023.
The objective of the said activity was to reach out to children of farmers and local households and share to them simple expressions of love through a feeding activity, teaching of bible stories, and a variety of activities and games with prizes.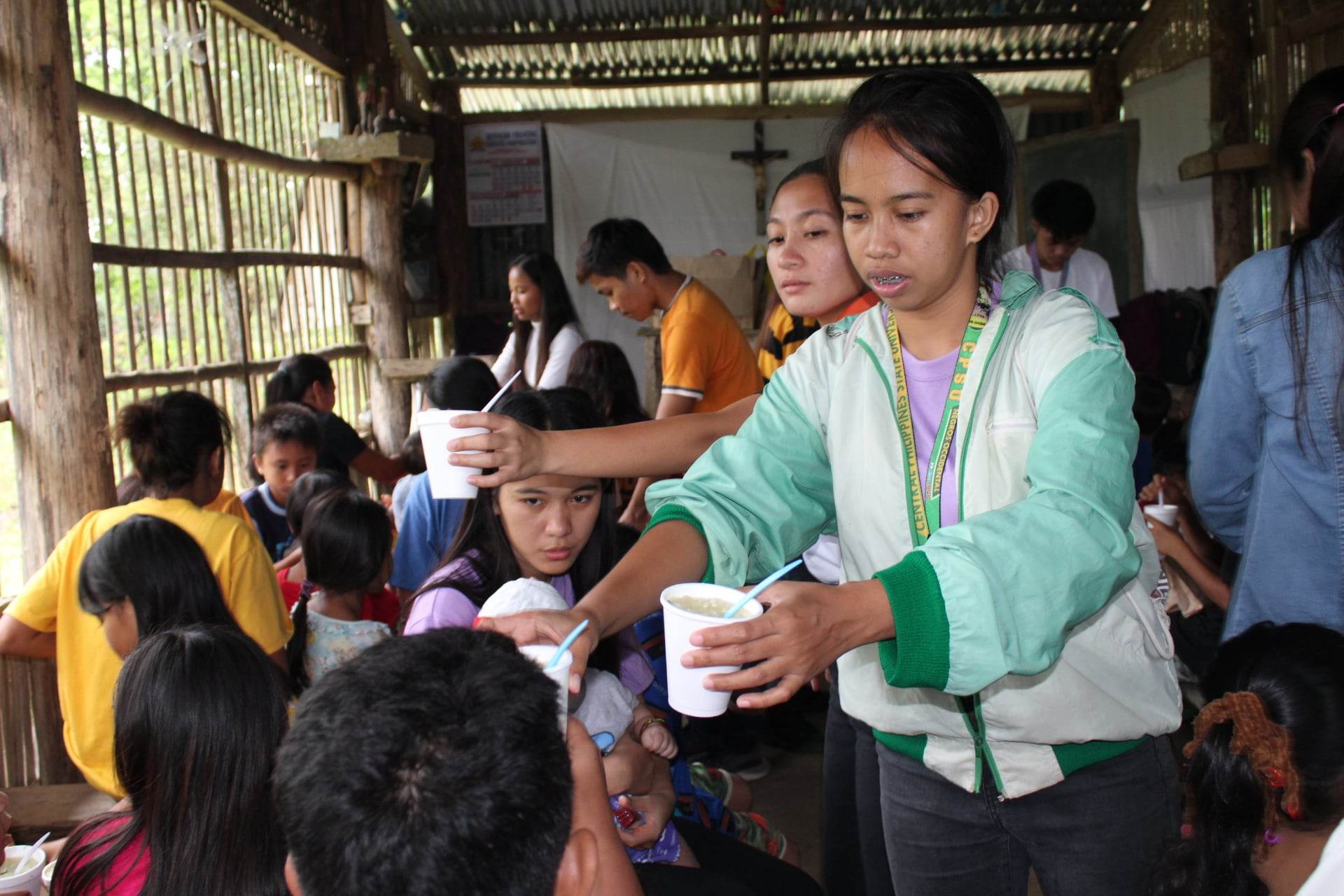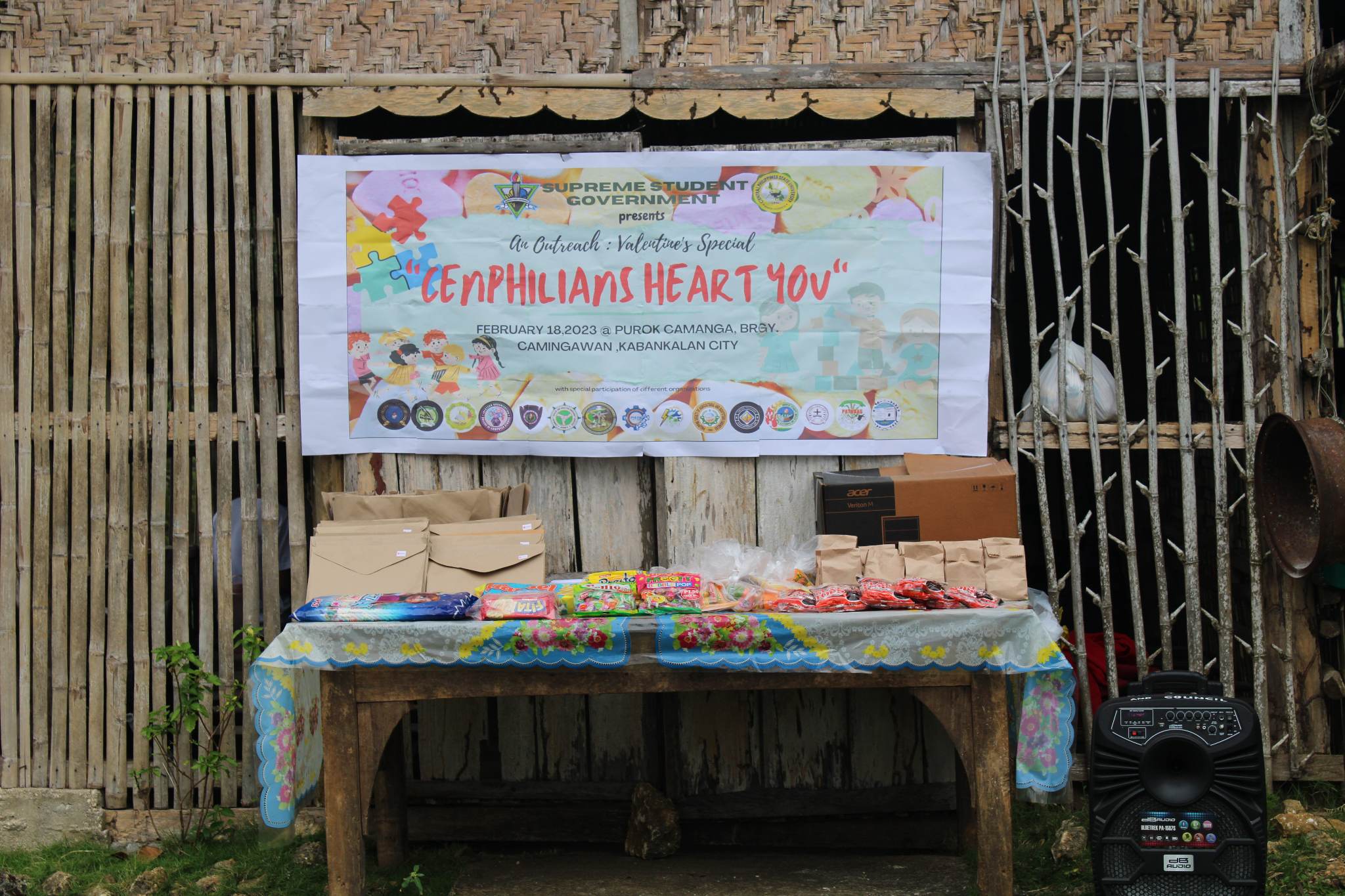 Mrs. Gina Lumanog, Purok Chair, gave the welcome address, after which the SSG interacted with the children through Bible stories. Student organizations also facilitated the games, which included sack race sponsored by the CPSU Catholic Youth Organization, 'paint me a picture' by PSABE PPG CSC, action relay by COMRADES, and Trip to Jerusalem by the SSG.
SSG, FLP, The Cenphilian Publication, CCYO, CYCC, BLISS, Infotech, ASSOC, COMRADES, PSKIM, IIEE, Patubas, PSABE PPG CSC, and EDSOC were among the organizations present during the said activity.
J. Balera, BSABE IV - Associate Editor/The Cenphilian
Photos: R. Forro & J. Belera