CPSU-OSSA spearheads 2nd PPA assembly and election of new set of officers
CPSU Main Campus - Parent and Personnel Association (PPA) held its 2nd assembly last February 1, 2023 at the Clemente Sports Complex. Foremost among its goals was to build a bridge between the two vital units of the students' life that are crucial not only in their academic growth but for their overall development.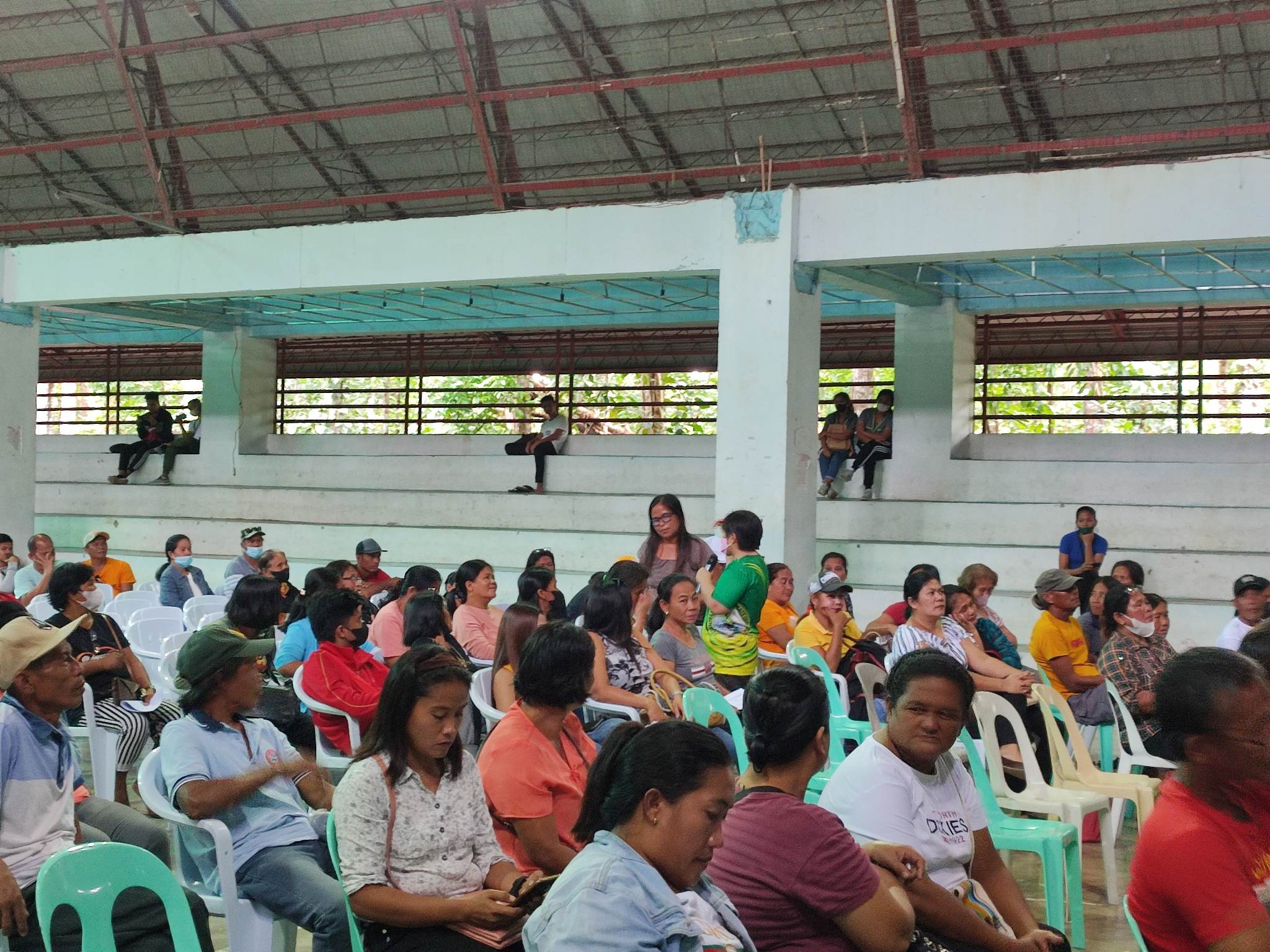 Among its agenda was the election of the new set of PPA Officers, including the presentation of financial report and their by-laws for SEC registration.
Part of its highlight was the OSSA Orientation explaining to the attendees the CPSU policy and VMGO, including OSSA-student housing services, and approval of OSSA proposed appraisal program for students, among others.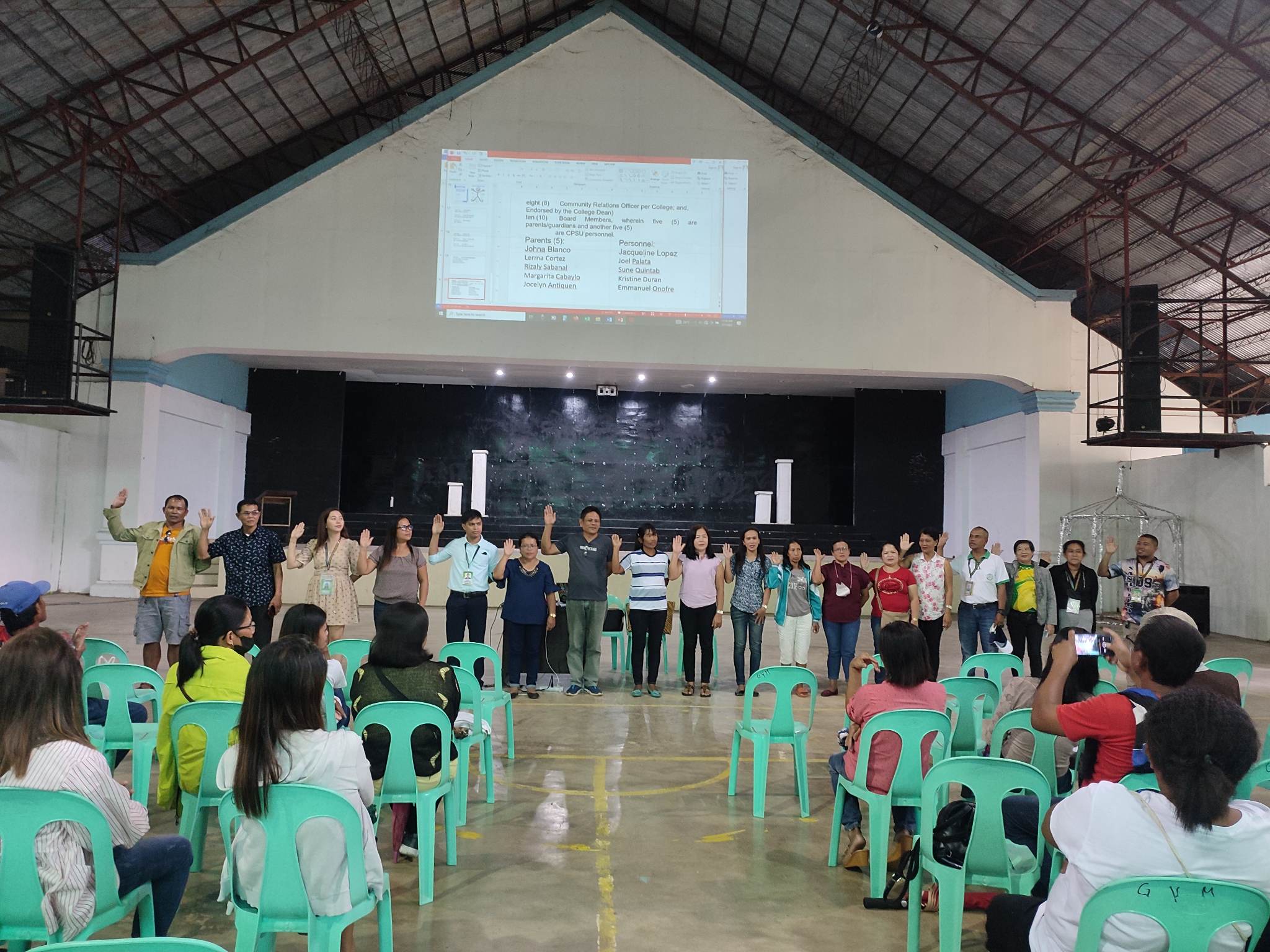 Dr. Pilipinas Ma. D Jareño, dean of the Office of the Student Services and Affairs, stated that the conduct of the said activity was a vital stride to relay to both parents and personnel their crucial roles in shaping the holistic growth and well-being of the students. Hence, partnership between these two sectors should be strengthened especially in coming-up with effective strategies and plans of action for the best advantage of the students.
Below is the new set of PPA officers for SY2022-2023.
President: Mr. Nole Cabardo (Parent)
Vice-President: Enrico Evangelista Jr. (Parent)
Secretary: Dr. Aubrey Ginelle Rallos (Faculty-CoTEd)
Treasurer: Mrs. Sharon Villafuerte (Parent)
Asst. Treasurer: Mr. Joel Evangelista (Faculty-CoTEd)
Auditor: Mrs. Jesusa Descalso-Hudierez (Parent)
Business Managers:
Manolito Gantalao (Faculty-CAF)

Mercy Bordios (Parent)

Mary Grace Tario (Parent)
5 Board Members -- Parents:
Johna Blanco

Lerma Cortez

Rizaly Sabanal

Margarita Cabaylo

Jocelyn Antiquen
5 Board Members -- Personnel:
Jacqueline Lopez (CoTEd)

Joel Palata (CAF)

Sune Quintab (OSSA- Admission Services/Career & Job Placement Services)

Kristine Duran (OSSA- Medical-Dental Health Services/Student Insurance/Food Services/Housing Services)

Emmanuel Onofre (OSSA- Federated Adviser, Supreme Student Government/
Faculty-College of Criminal Justice Education)
There would also be eight (8) Community Relations Officer per College to be endorsed by the respective College Dean
Source & Photos: CPSU-OSSA
By: J.A. Emoy