CPSU joins cross visits to higher education institutions in SEAMEO member countries
Aimed towards internationalization in education with the infusion of research, innovation, technology, agriculture and other allied fields, the Philippine higher education placed optimum efforts in recalibrating its teaching force through benchmarking and cross-visits beyond national borders.
Joining this cause is Central Philippines State University as represented by Dr. Riza Stephanie A. Alfaras, dean of the Graduate School, and Dr. Angelie Rose L. Lumba, Research and Development director. They participated in the Cross Visits to Higher Education Institutions (HEIs) in SEAMEO member countries held at Bangkok, Thailand last December 5-9, 2022.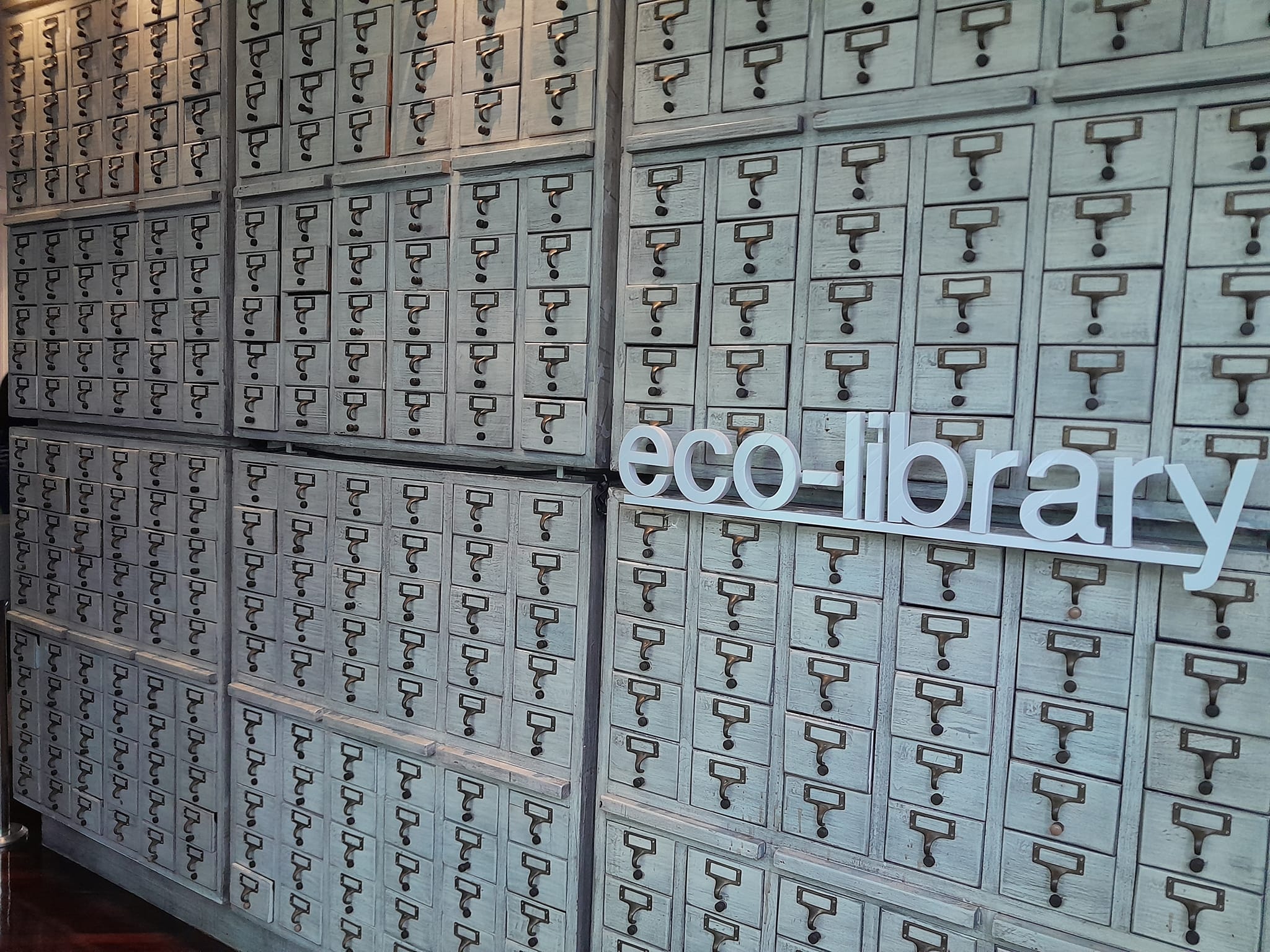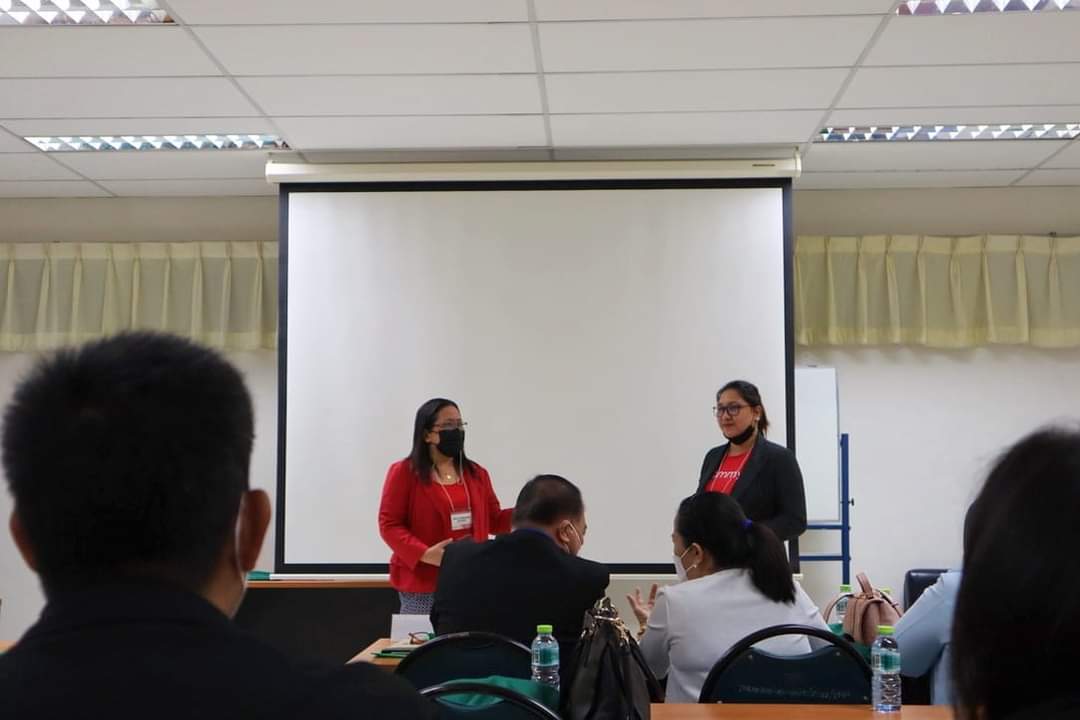 The said event was sponsored by the Commission on Higher Education (CHED) being anchored on their funded project, Leveling-up Philippine Higher Education Institutions in Agriculture, Fisheries and Natural Resources (LevelUPHEIAFAR).
The cross visit was made possible together with the Southeast Asian Regional Center for Graduate Study and Research in Agriculture (SEARCA) and with the State Universities and Colleges- Association of Colleges of Agriculture in the Philippines Inc. (SUC-ACAP Inc.).
The utmost goal of the said event was to equip participants with enhanced knowledge, skills and attitude on research development, leadership and management within the context of global challenges.
Likewise, highlights of the visit was to provide participants with first-hand experience in improving their pedagogical skills, equipping them to think laterally to develop innovative and entrepreneurial strategies and learn from model universities' best practices in terms of governance structure and quality assurance systems.
By: A. Deogracias BSED Sci. 1 & J.A. Emoy / The Cenphilian Publication
Source: A. Alfaras