CBM Joins SIKAT International Tourism Congress
Shiela A. Ignacio CBM Dean, Charity A. Vergana CBM Main Tourism Instructor, Kimberly A. Alfaras CMB Sipalay Program Head, and Reynan Jay D. Navales, CBM Hinigaran Program Head of Cental Philippine State University joined the SIKAT ( Sustainable, Innovative, Knowledge and Application for Tourism ) International Tourism Congress held in the Lyceum of the Philippines University (LPU) - Batangas in association with the University of Alicante- Spain on 28th-29th of November, 2022.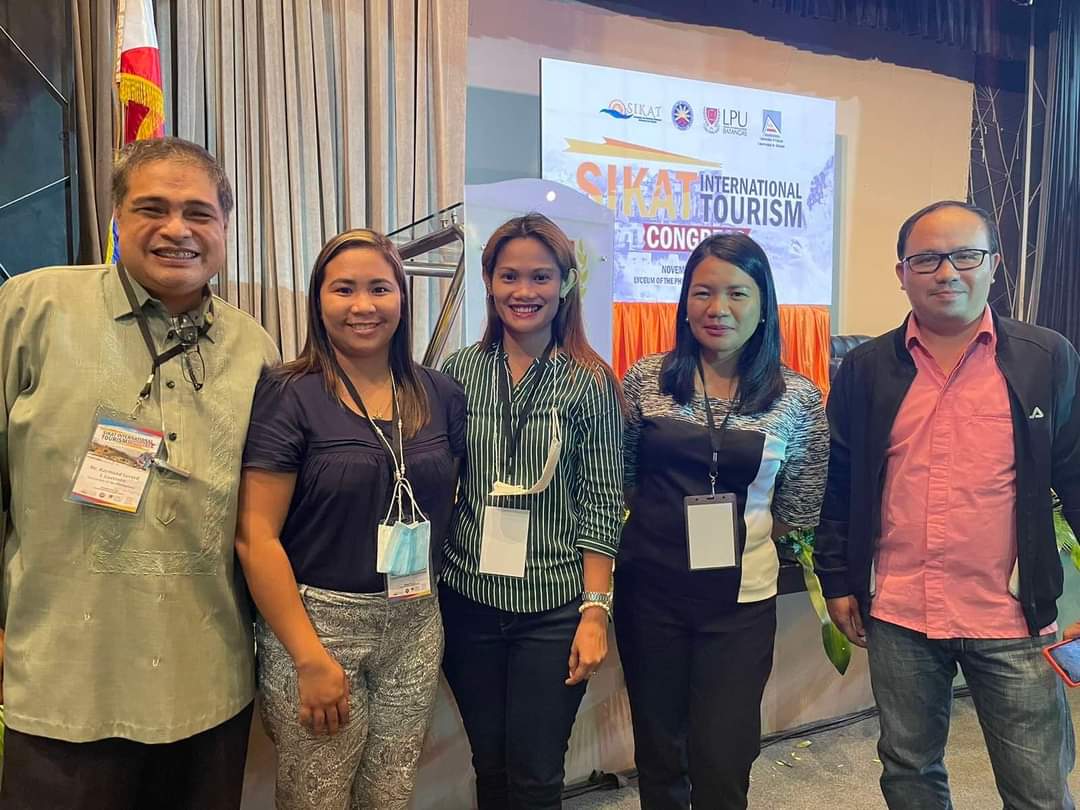 The said event was organized by CHED Central Office in partnership with the LPU Batangas and the University of Alicante Spain, which highlights the tourism congress, as well as the culmination of SIKAT project of the Hospitality and Tourism Colleges across different universities in the country. SIKAT International Tourism is a one-year virtual training via Zoom which started August 2021 and ended just this August 2022.
Activities included presentations of tourism researches,a face-to-face meeting with the SIKAT`s project manager, Dr. Oana from Alicante Spain, and the SIKAT networking and cultural night.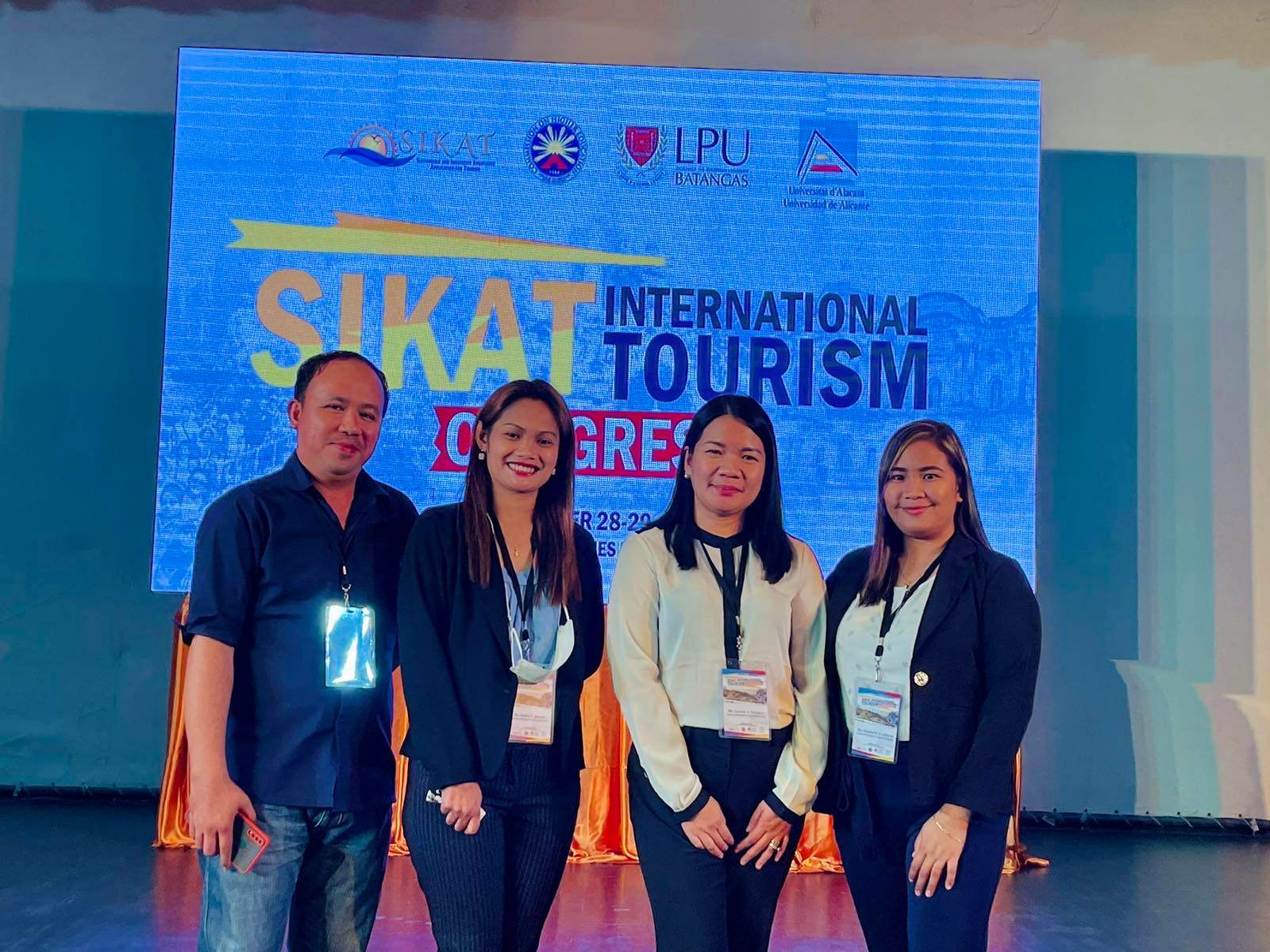 "The impact of SIKAT Training to CPSU is that the college will be more acquainted with the trends and updates in the field of tourism and hospitality, including curriculum alignment to internalization of the program. More so, it enhances also the grantees' knowledge on how to develop further the Philippine tourism setting and hospitality at par with international countries," Dean Ignacio said.
She further stated that the said consortium served as a venue for all the grantees to gather, and share efficient practices most especially those related to compliance of the requirements stipulated in the MOA prior to the commencement of the training.
By: A. Deogracias, BSED Science / The Cenphilian Publication