CARCFA and HIMALIKASFA receives agri-training and livelihood programs from CPSU
CPSU once again extended another sustainable agri-based training on livestock and organic farming production, and village banking to members of two (2) farmer associations namely, the Hinawanan Matanguilon Lika Small Farmers Association (HIMALIKASFA) and the Camingawan Rainfed Rice Cluster Farmers Association (CARCFA).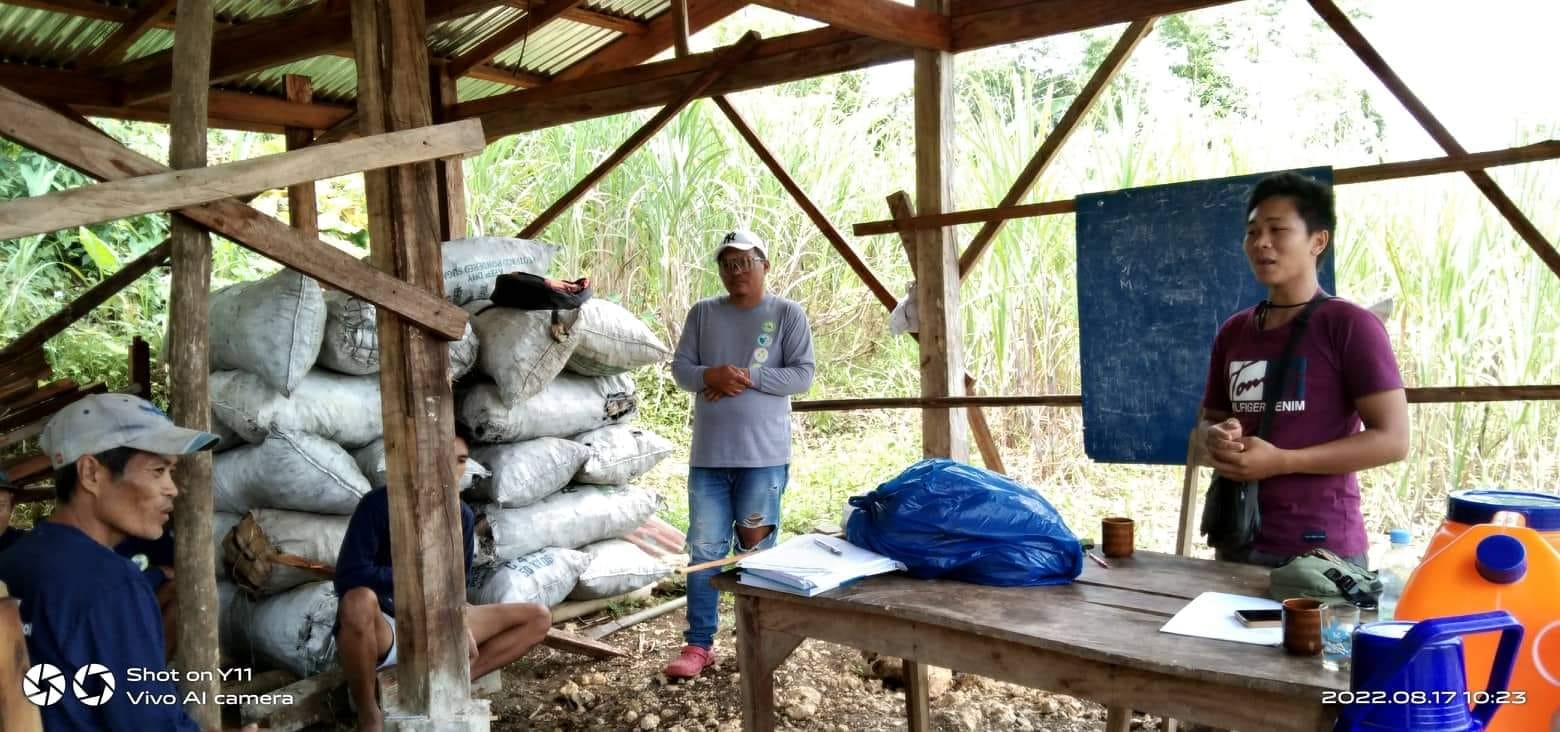 With a total of 120 HIMALIKASFA farmer beneficiaries, the said agri-training known as Farmers Field School (FFS), which started August of 2022, was held at Purok Hinawanan HIMALIKASFA office. While the CARCFA with 35 members, were given technical assistance for the start-up of their village banking, with regular sessions held at Purok Crossing Payong, CARCFA office.
Series of trainings were given to the participants on financial literacy, organic farming, and solar installation. The purpose of the said training was to give livelihood access to rural underserved areas giving farmers the right skills and support in managing finances, enhancing techniques in farming, and the like. They likewise received organic farming fertilizer, vermi-compost, concussion seeds, among others.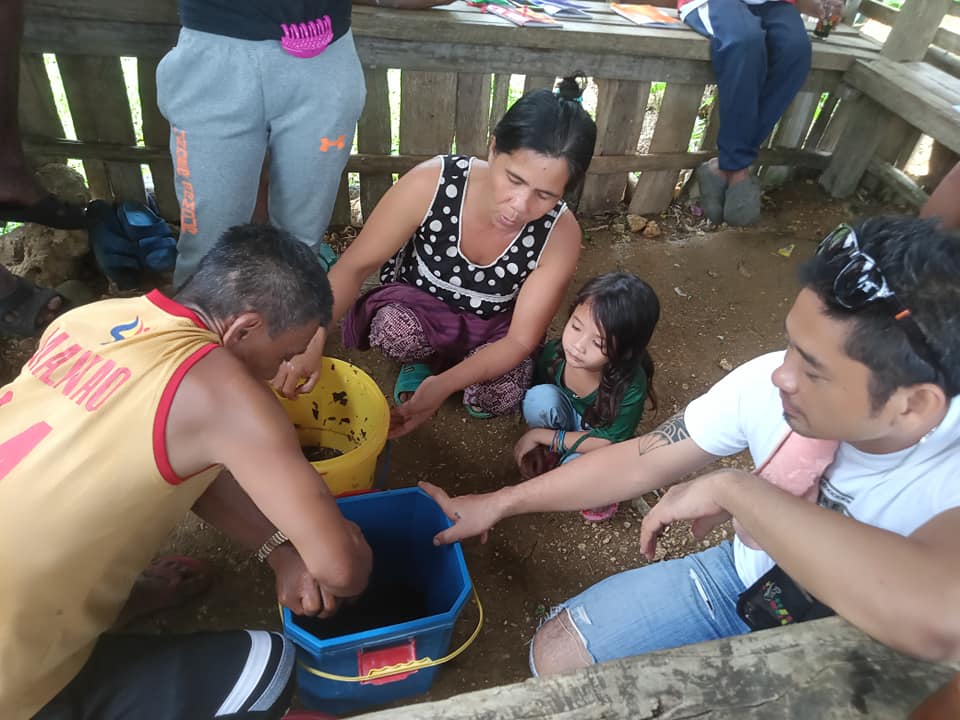 Part of the activity was the needs assessment to answer their most immediate need. Hence, solar installations were done in partnership with DOST and the R & D unit of the university.
This extension initiative was facilitated by the CPSU PEDO office through its director, Dr. Maryvic Pedrosa, together with Sir Raprap Tondo, the Program Head of the Bachelor of Science in Agri-Business (BSAB), and Sir Arnel Calago, the President of CATAFA and the Community Development Officer.
By R. Forro, TCP-EIC & J.A. Emoy
Photo credits: A. Calago