The visit of our global partners continue": Dr. Moraca welcomes Dr. Reyes of Kansas State U
The University's international partner in agri-innovation and agri-preneurship, Kansas State University through Dr. Manuel "Manny" Reyes, finally stepped foot in the CPSU grounds last July 7, 2022.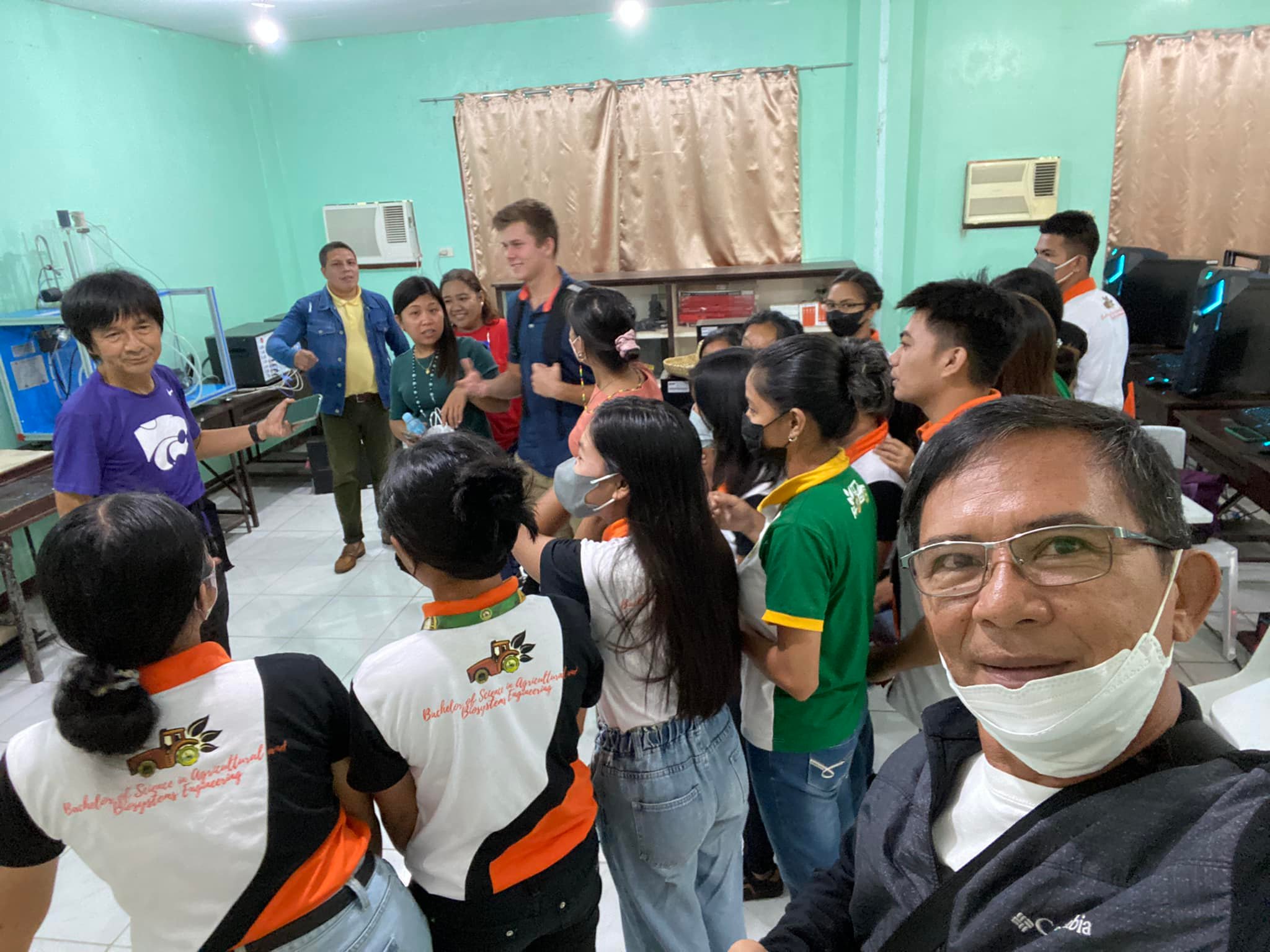 The purpose of his visit was to affirm engagement with CPSU in terms of the six (6) action items, such as trainings, consortium and collaborations, K-12 Schools on School Plus Home Garden Cum Biodiversity, Business, Government Support, and Machineries.
With him was Mr. Hudson Tommy of Cornel University, USA. Accompanying them were Dr. Aladino Moraca, CPSU president, Dr. Angelie Rose Lumba, director for Research and Development, Dr. Jimmy Degillo, director for Extension and Community Services, Sir Corold Romano, dean of the College of Criminal Justice Education, Dr. Joe-Ann Escober, CPSU Murcia extension class coordinator, and Ma'am Maryvic Pedrosa, director for Production and Enterprise Development.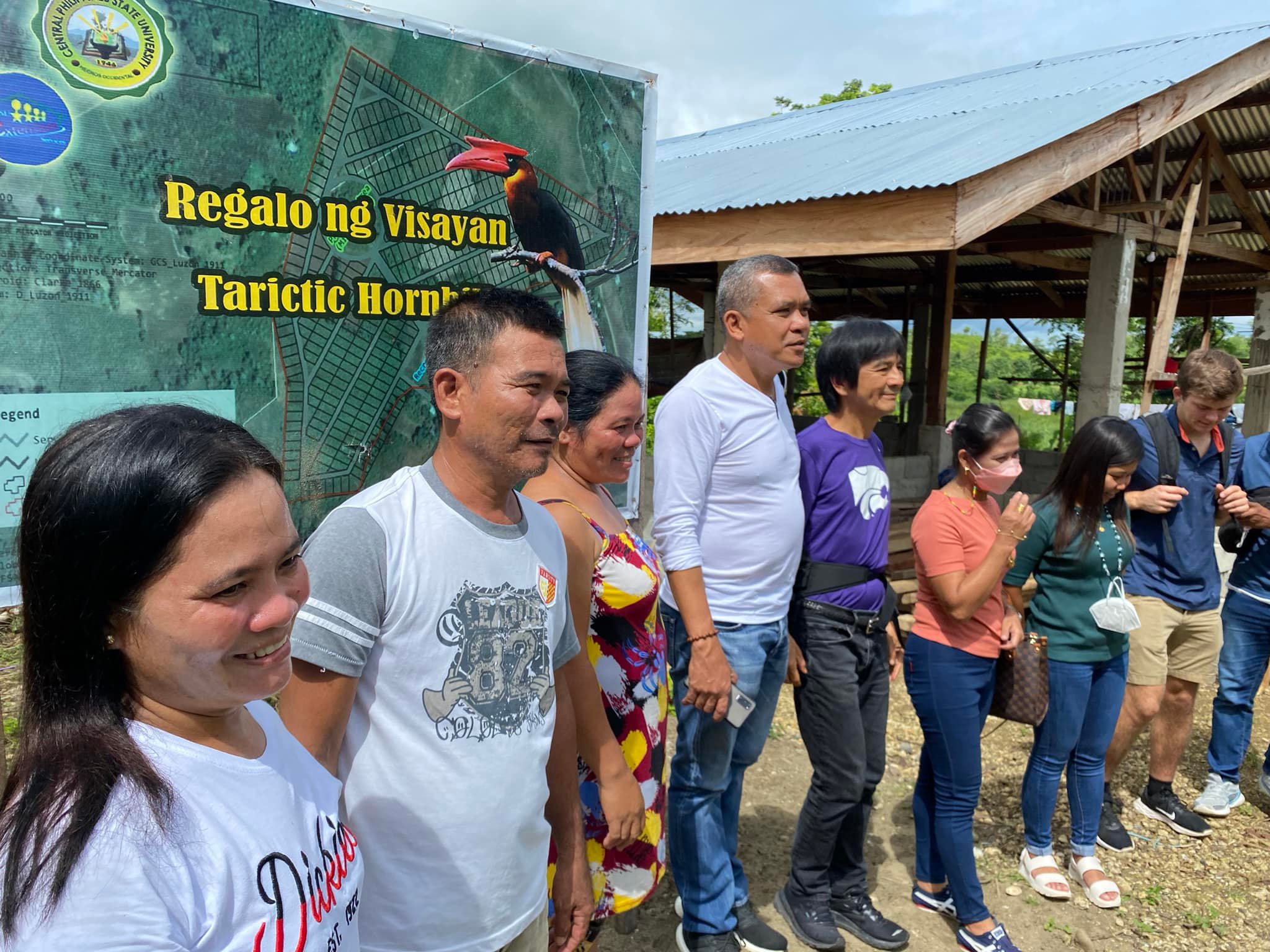 Their entire day tour included project site visits at the University, which included the CPSU housing project site at So. Lucay, Brgy. Camingawan, the engineered bamboo facility and the essential oil production facility at Purok Bliss, CPSU compound, the CATAFA at So. Matanguilon, which is an adopted farmer community of the University, the Engineering building and machineries, the agricultural tramline at So. Minaluha, Brgy. Tagukon, and finally the green mining technology at the University Green Tech Farm.
Part of the said visit was also to bolster up the two institution's newly launched Go Native App which is an e-merchandising, market and shop for local farmers, business owners and shoppers.
Sir Manny likewise met with the College of Engineering faculty and students and discussed innovative practices and ideas related to technology and agriculture.
Dr. Moraca stated that this visit of its international partner, through Dr. Manny Reyes, is a jumpstart for continued engagements and projects in the future. He considers it as a significant game-changer giving the University its winning identity when it comes to agri-related initiatives extended to the community.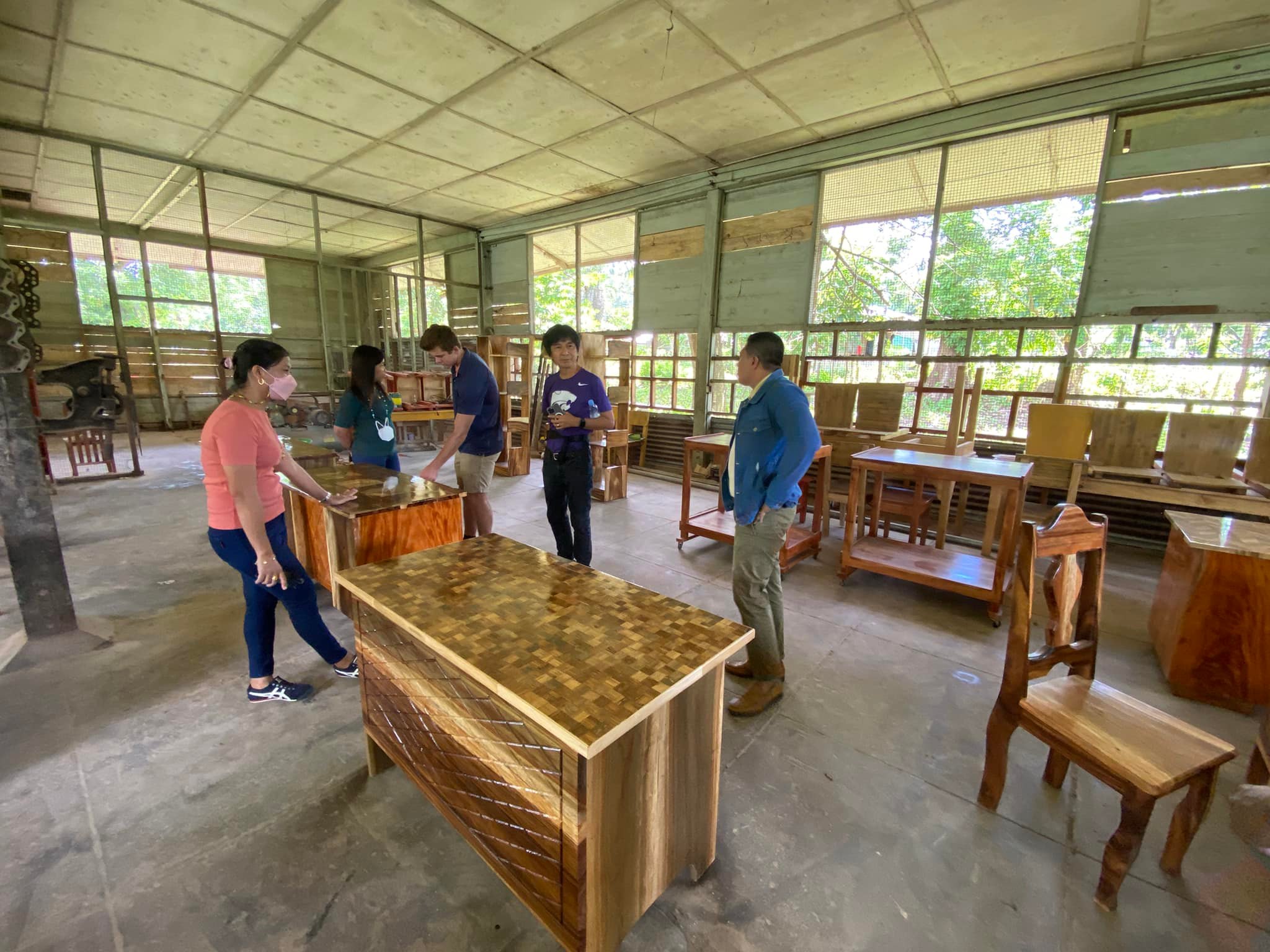 "This is how glocalization is realized in our level. This will open many opportunities for our University especially in our endeavor to innovate in terms of agricultural practices and technologies which are research-based that serve as essential input for extension programs and instruction to our students in the academic and entrepreneurial fields."
With the current direction of the University to lead in the local and global development through research, instruction, extension and production, and to produce competent graduates who can generate and extend leading technologies in multi-disciplinary areas beneficial to the community, this engagement of CPSU with Kansas State University is another noteworthy step closer to the realization of its goals.
By: J.A. Emoy
Photos: J. Degillo