CPSU partners with PNP for the establishment of a Regional Training Center in the campus
Posted: 2022-02-23 04:01:33
Central Philippines State University inks agreement with the Philippine National Police Training institute 6 for the establishment of a Regional Training Center in its Main Campus located in Brgy. Camingawan, Kabankalan City, Negros Occidental.
The said site is a 10-hectare land area [more or less] under a usufruct agreement between two parties, and will be used solely as a place for learning, education and other training purposes.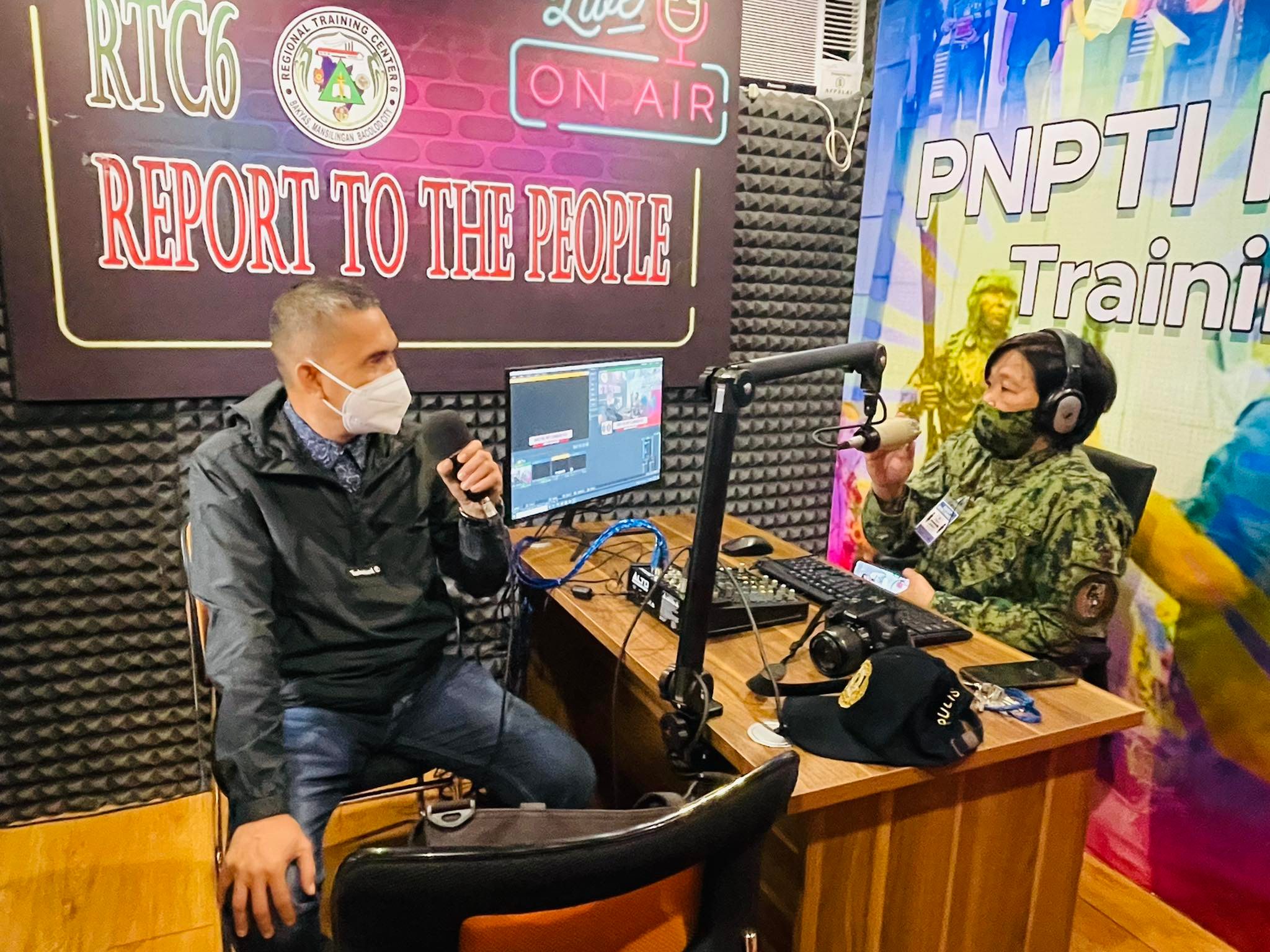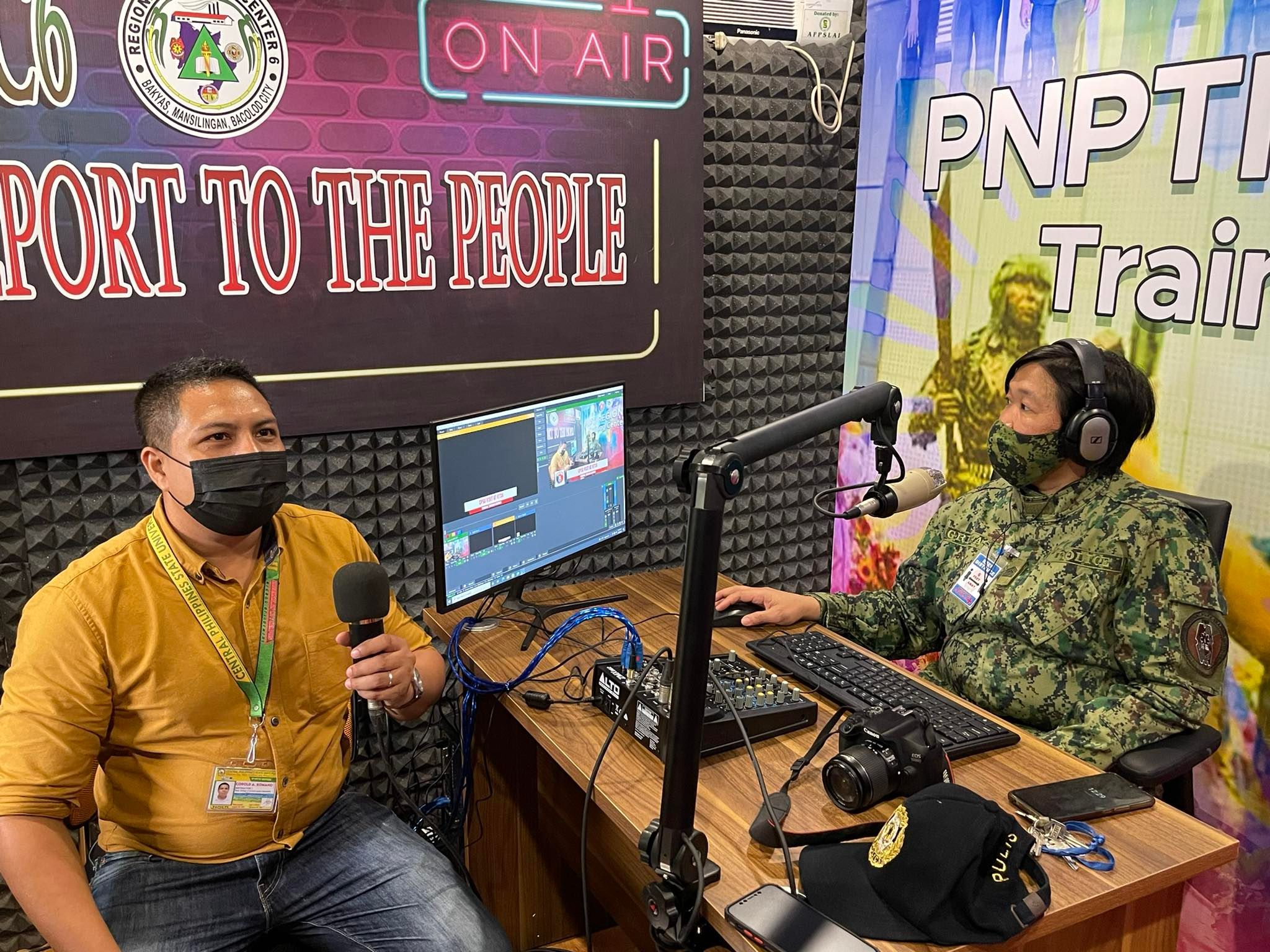 Part of the agreement is the exchange of expertise of instructors/professors related to the academic curriculum, especially for the University's Criminology program and vice versa. Further, the said PNPTI site will serve as one of the agencies where the University's Criminology students may be deployed for its on-the-job training (OJT).
This was duly approved by the University Board of Regents following the forum conducted last January 25, 2022 at RTC6 Bakyas, Mansilingan, Bacolod City. This was attended by PMGEN Alex B. Sintin, Director of the Philippine National Police Training Institute, along with his team.
Meanwhile, CPSU was represented by Dr. Fernando Abello, VP for Academic Affairs, Dr. Mae Flor Posadas, VP for Research and Extension, Sir Corold Romano, Dean of the College of Criminal Justice Education, and Sir Joel Pontino, University Chief Security Officer.
By: J.A. Emoy