CHEDRO VI RD Raul Alvarez and team visits CPSU campuses, assures aid for Odette-hit infrastructures and facilities
Commission on Higher Education Regional Office (CHEDRO) VI headed by Regional Director Dr. Raul Alvarez, Jr. visited eight (8) campuses of CPSU which were hit badly by typhoon Odette. With him were CHEDRO VI education supervisors Sir Paulo Cabanero, Sir Rosslin John Robles, Dr. Gregorio Perez, Jr., and Dr. Ma. Mercedes Monsale.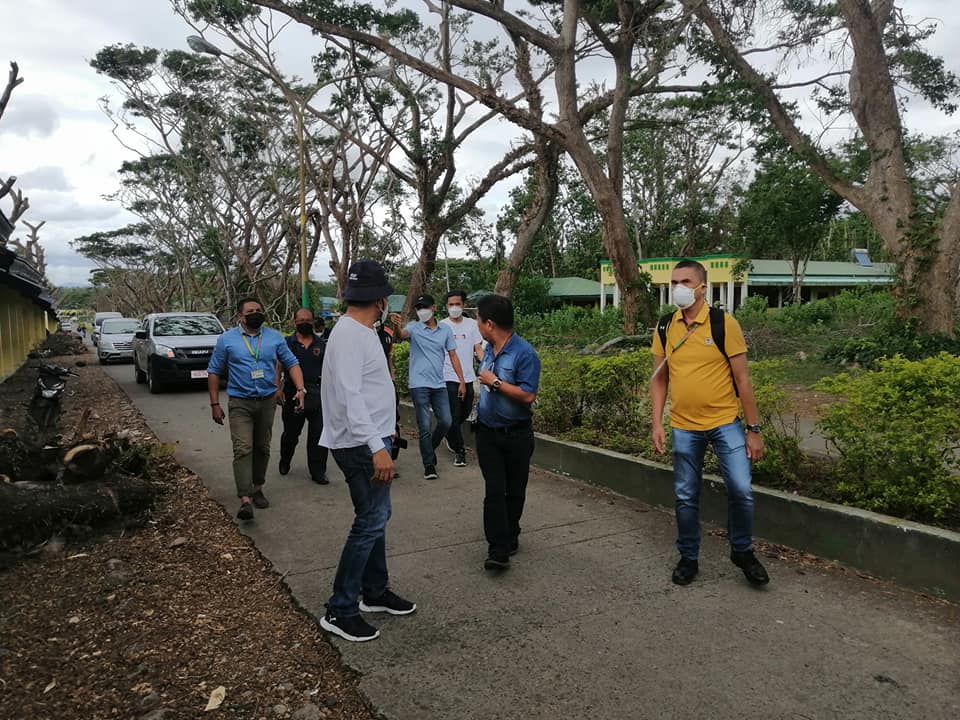 The campuses visited by the team last February 3 – 4, 2022 were Ilog, Candoni, Sipalay Hinobaan and Cauayan on the first day, and the Main campus, Hinigaran and Moises Padilla on the second day.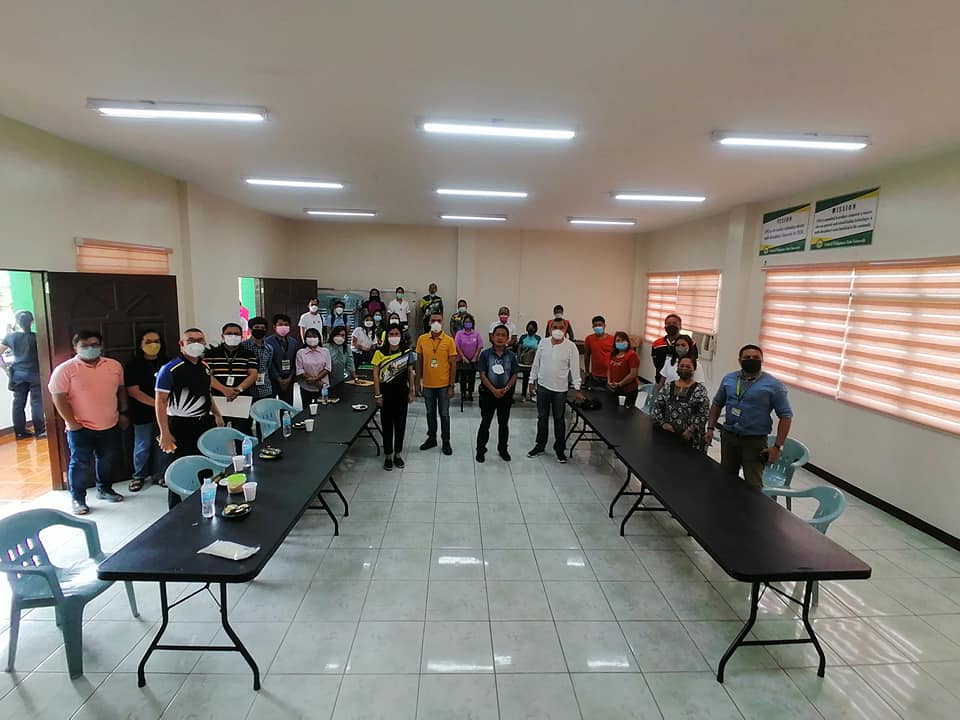 "The primary purpose of our visit is to validate the extent of damage caused by the typhoon inside the campus, and we will immediately submit our report to NEDA… We will do our best to get national funds for disaster for CPSU," RD Alvarez explained. This move is part of the immediate support of CHED for the repair and restoration of damaged buildings and other facilities of SUCs brought by the onslaught of the typhoon Odette.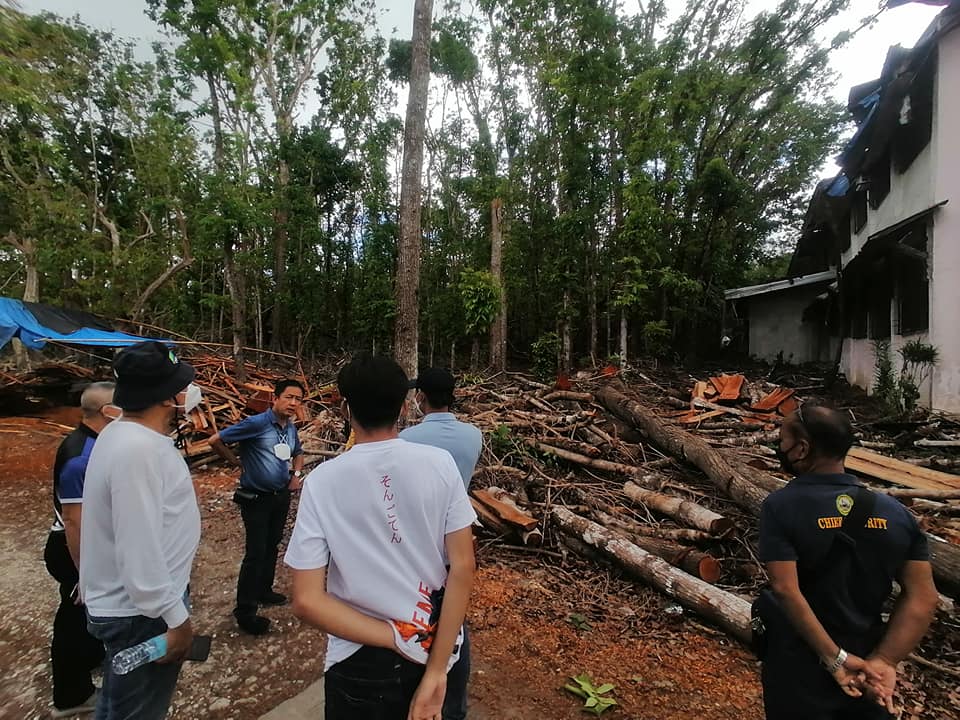 He further stated that they also intend to visit the status of the programs being offered in the campuses, especially on the need to conduct limited face-to-face classes for the graduating students, addressing it to the deans of each program.
"We have to ensure that your students, the fourth year, get back before they graduate," he stated, as students have been into modular instruction for the previous years. He emphasized on the urgency to conduct face-to-face classes to them before they graduate especially those who will be taking the board examinations, as this might have an implication in their future employment.
He also congratulated all the campuses for obtaining the COPC for all the programs being offered, which served as a proof of the quality of education it delivers to its students.
Dr. Aladino Moraca, CPSU president expressed immense gratefulness for the support extended by CHEDRO VI, headed by RD Alvarez, especially in their actual visit to the various extension sites of the University.
"I am very thankful for this opportunity that CHEDRO VI really took the time to conduct on-site visit to our campuses. With our estimated damage reaching to almost a hundred million, the financial aid that CHED would give would be a huge help to hasten the repair of our buildings hit hard by the typhoon," Dr. Moraca explained.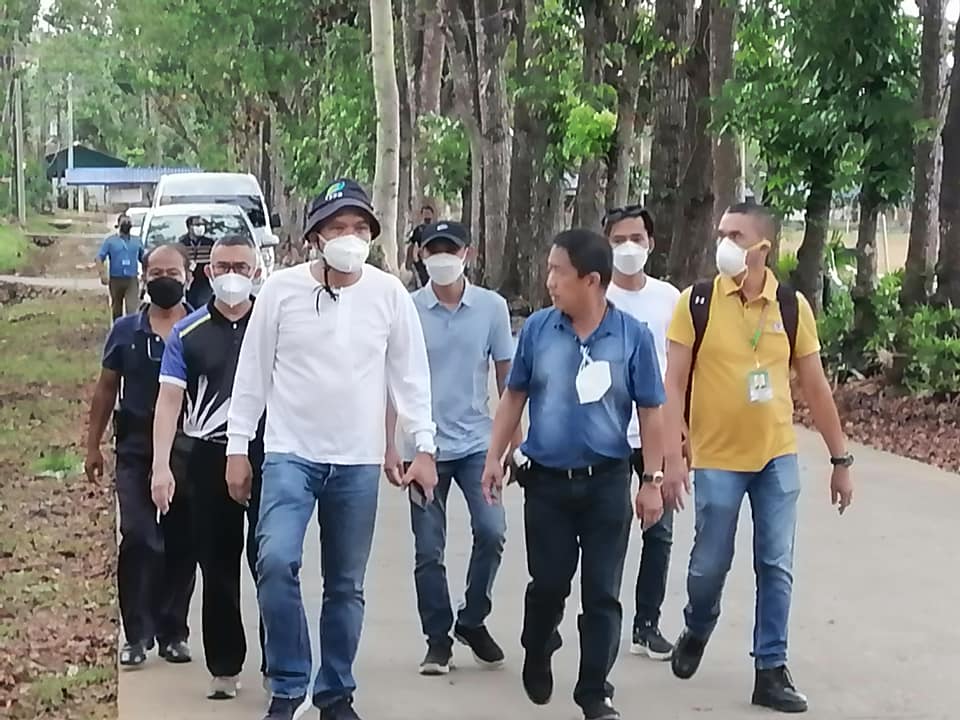 Accompanying the team were VP for Academic Affairs Dr. Fernando Abello, VP for Research and Extension Dr. Mae Flor Posadas, Quality Assurance Director Dr. Grenny Jungco, and Graduate School Dean, Dr. Riza Stephanie Alfaras.
By: J.A. Emoy
Photo credits: F. Emoy