URC-SONEDCO supports vermicomposting tech of CPSU Ilog Campus through supply of mudpress
Universal Robina Corporation - Southern Negros Development Corporation or URC-SONEDCO supports agri-projects of CPSU Ilog Campus through the delivery of ten (10) truckloads of mudpress last August 19, 2021 which will be used for the vermicomposting technology of the Campus.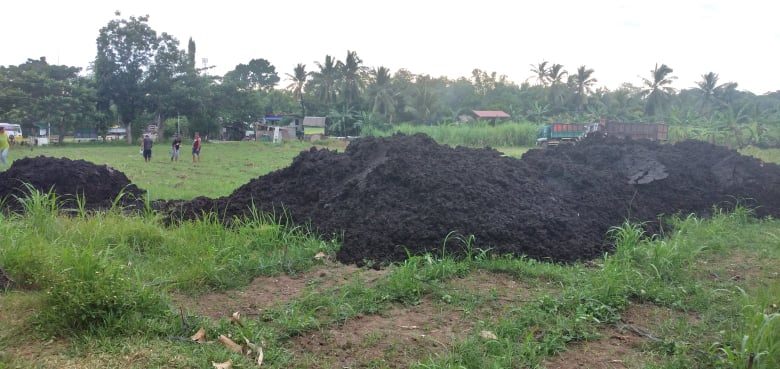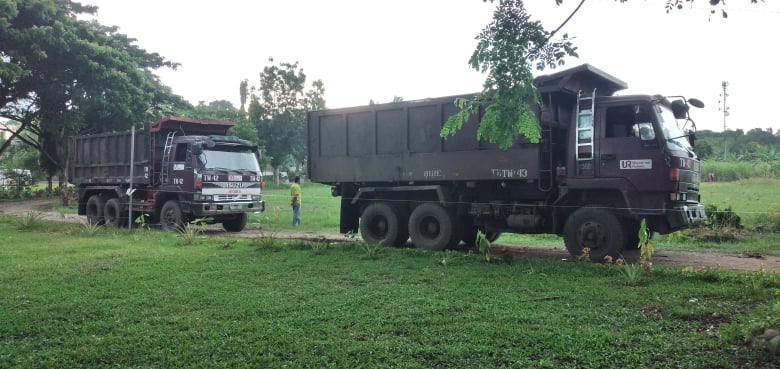 The said activity was personally facilitated by Mr. Barry Lood, the Environment, Health & Safety Manager of URC SONEDCO, and Mr. Narcis Omar Lorono, the Environment, Health & Safety Officer of URC SONEDCO with Mrs. Filipina Corpus, the CPSU Ilog campus administrator.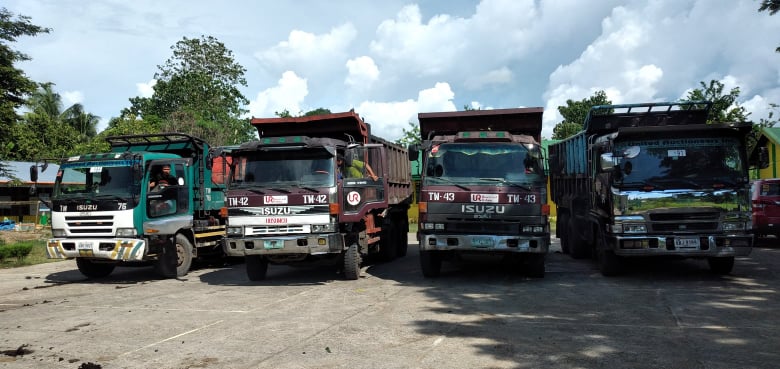 Mudpress, which is a residue of the filtration of sugarcane juice from sugar milling companies like the URC-SONEDCO, is one of the great substrates for vermicomposting technology. Hence, a tie-up with an institution that utilizes such material is considered a win-win scheme that guarantees absolute gain for both agencies as each benefit from the engagement. This is likewise viewed as an efficient strategy for solid waste disposal through recycling of organic matter.
With CPSU Ilog campus as an ardent advocate of organic farming that makes use of vermicomposting technology as an eco-friendly and best organic fertilizer in growing their crops and vegetables than chemical fertilizers, having this partnership with the milling company is viewed as both a boon and a blessing since it will strengthen organic production in their campus.
By: J.A. Emoy