CPSU Ilog campus launches Project "Arong" to fisherfolks in the Brgy. Bocana
The University's unified extension initiatives throughout its satellite campuses are hinged on projects that provide life-changing impacts especially to the marginal sectors of the community. Being close to the coastal community with fishing as the main source of livelihood for the locals, the CPSU Ilog Campus had been adamant in designing and generating practical and feasible technology to assist the fisherfolks in the area.
This vision led to the recent launching of the "PROJECT ARONG," a practical, cost-effective and climate-suitable fish aggregating device with the objective to help the fisherfolks in Brgy. Bocana, Municipality of Ilog last August 4, 2021. This was realized in partnership with the Brgy. Bocana fisherfolks and the CPSU Ilog Campus headed by Mrs. Filipina Corpus, campus administrator, with the support and leadership of Dr. Aladino Moraca, CPSU president.
The said design was conceptualized by the University Ilog campus, which was then shared to the fisherfolks who ardently adopted the design after seeing its viability and efficiency in increasing their regular catch to complement their conventional technique. During the said launching, five (5) sets were prepared by the locals and more are expected to be constructed in the weeks to come.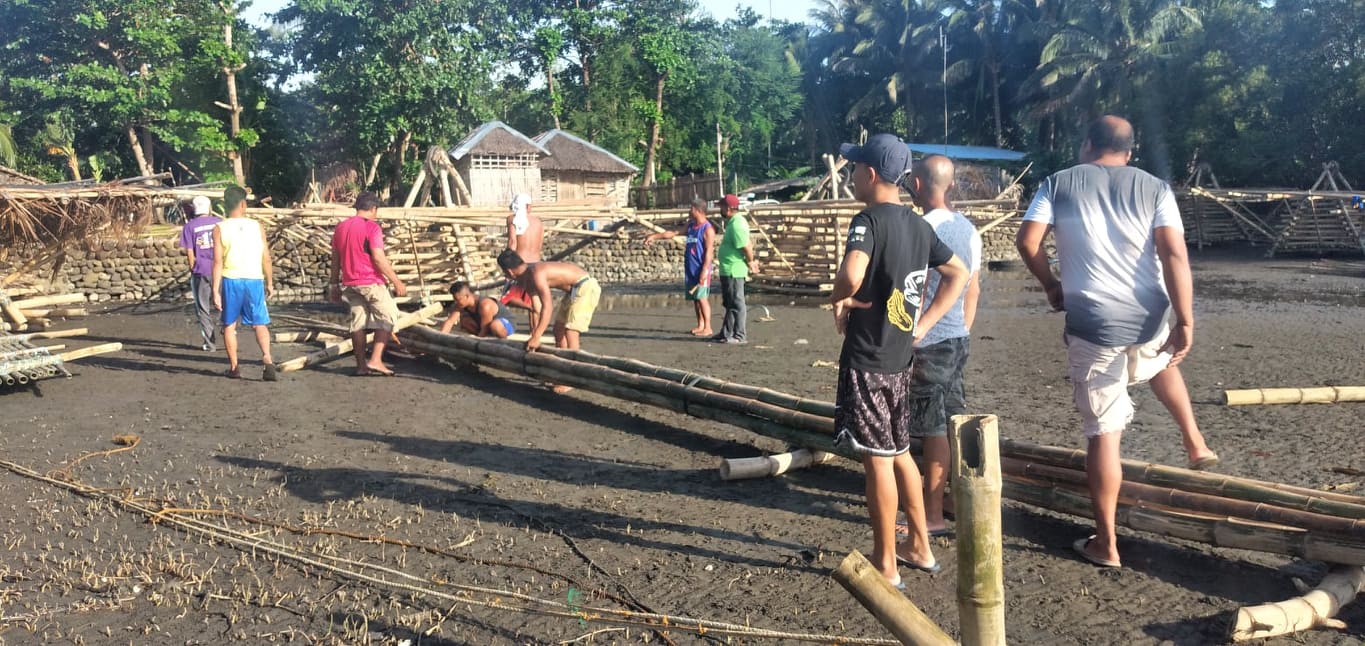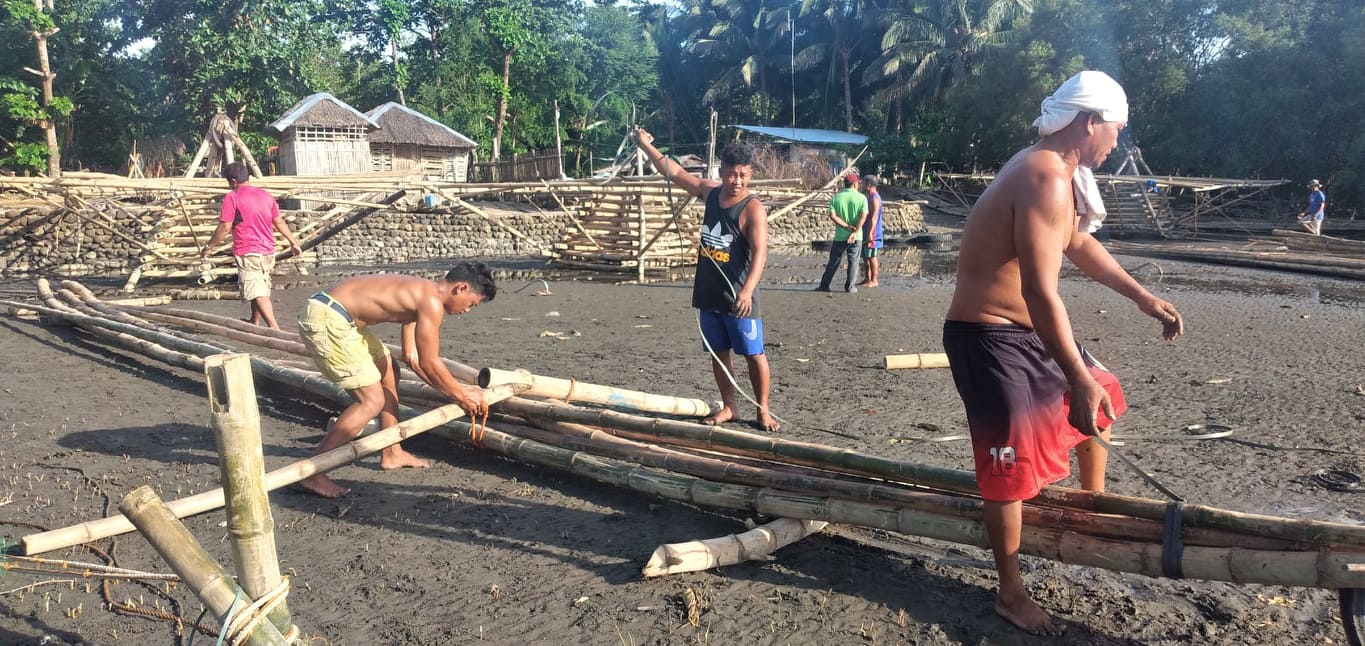 Dr. Moraca stated that the municipality's rich aquatic resources have the great potentials for the community's economic recovery and food sustainability especially in this time of pandemic.
"This launching is the visible result of CPSU's commitment to scale up viable projects and technology transfer to this coastal community where fishing is considered as one of their primary sources of living. Also, this equates to increased production of food in order to keep pace with the ever-increasing demand for fish and other marine edibles," Dr. Moraca explained.
Likewise, Mrs. Corpus, Ilog campus administrator, stated that her team came up with the said device upon assessing the most essential need of the community.
And seeing the appropriateness, practicability and the doability of said technology for replication within the means of the beneficiaries, it is expected to yield positive turn-outs especially in improving their livelihood situation and uplifting their living conditions.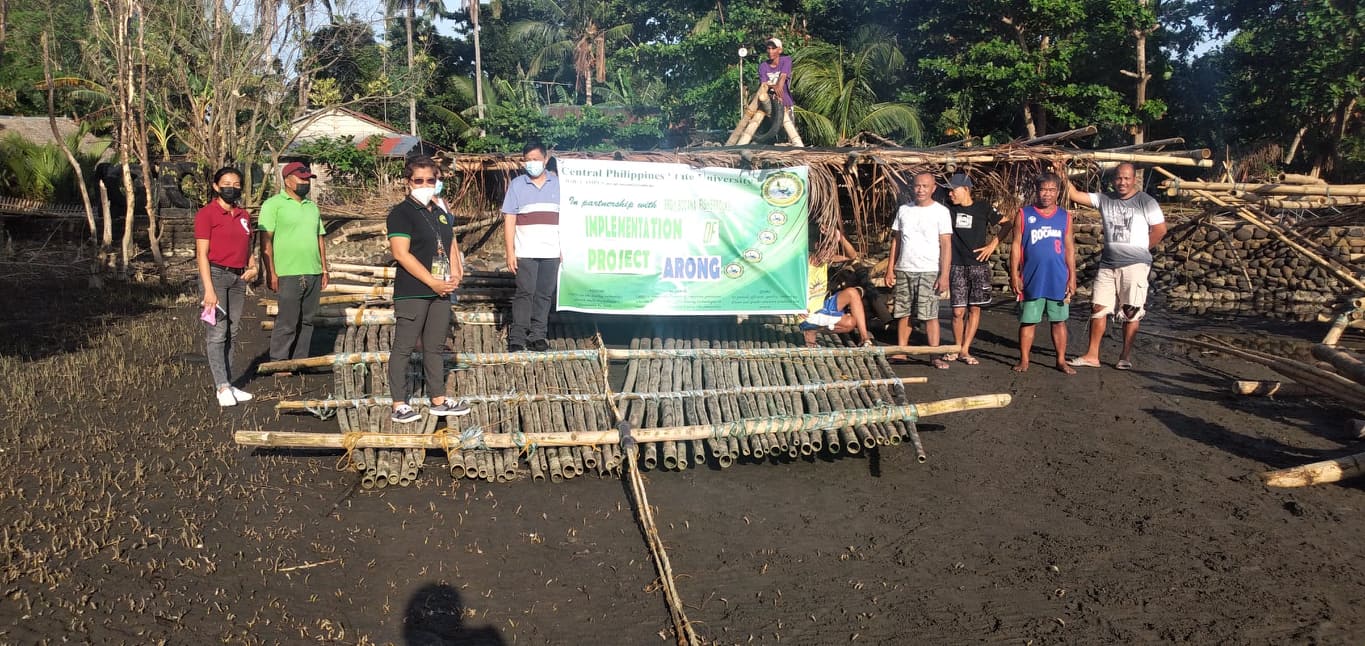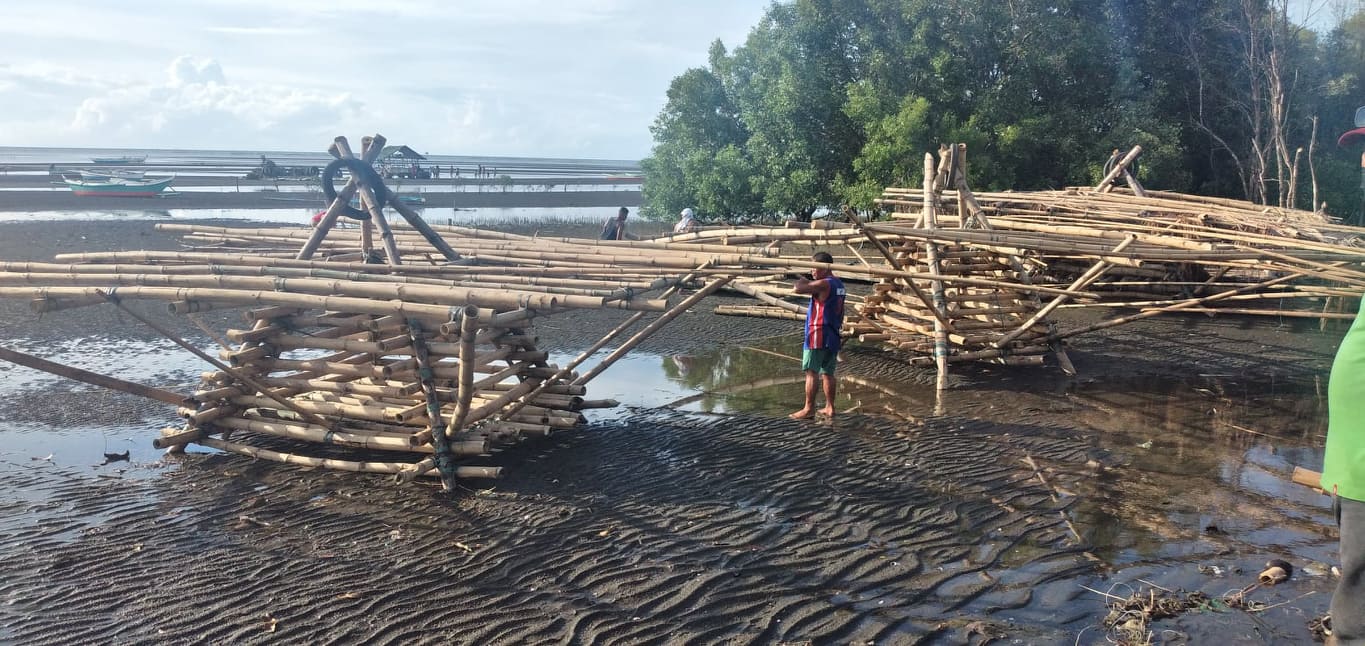 This is the University's response to the international call for Sustainable Development Goals (SDGs) especially in extending technical assistance to small and marginal fisherfolks towards improving their quality of life.
By: J.A. Emoy
Photo: F. Corpus