CPSU conducts training of trainers on integrated farming system to young farmers and workers in the Municipality of Hinigaran
Aimed towards spreading practical and climate-suitable sustainable agriculture practices to farmer associations in the entire region, Central Philippines State University (CPSU) Main and Hinigaran campuses, Extension and Community Services Office and the Gender and Development (GAD) Unit collaborated with the LGU of Hinigaran, the Province of Negros Occidental, the Office of the Provincial Agriculturist (OPA), PESO, OFW Federation and the Brgy. Council of Brgy. Anahaw in the conduct of the "Training of Trainers on Integrated Farming System" to 4H AIYFAWA or Anahaw Integrated Young Farmers and Workers' Association at So. Tinago, Brgy. Anahaw, Municipality of Hinigaran.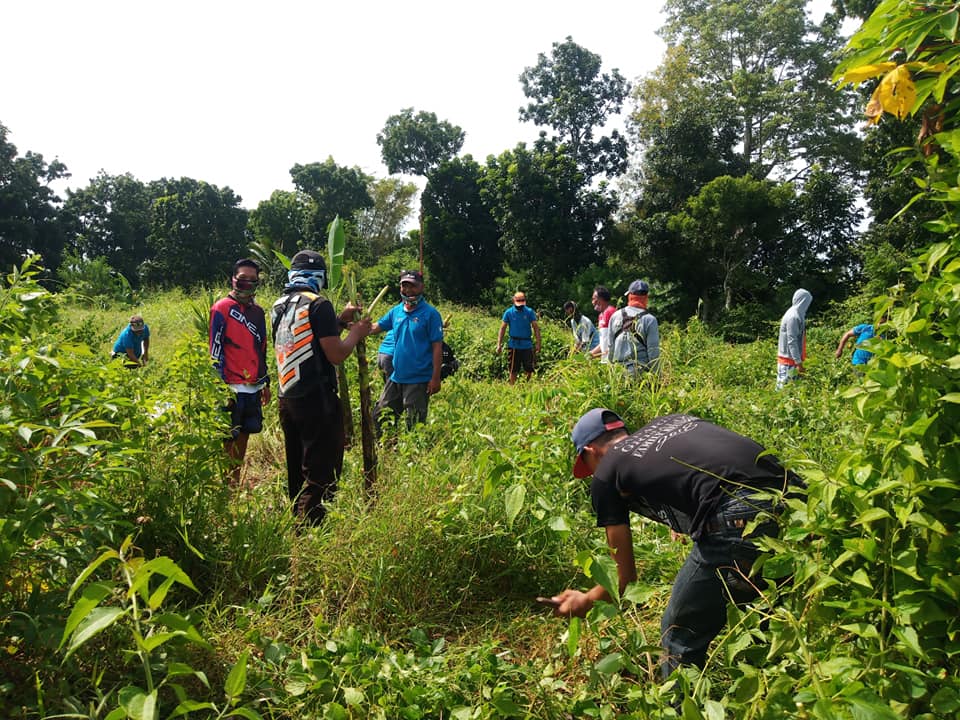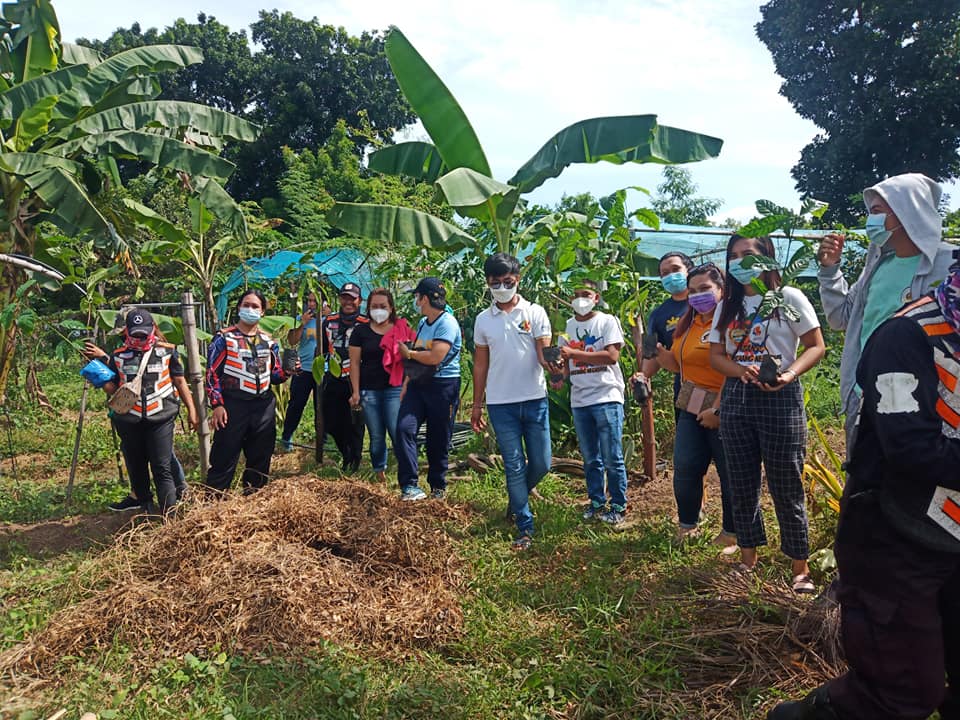 The said extension program, which commenced last April 7, 2021 and is expected to be completed on August 19, 2021, was participated by 26 young members of the organization who immersed on various hands-on trainings on innovative farming practices and technologies that are guaranteed economically viable and effective sources of income and food supply especially in this most depressed condition of the local economy. Skills training were also taught in terms of production and commercialization of their farm produce for additional livelihood options for their families.
Among the topics shared by CPSU were Farm Record Keeping by Sir Rhaprap Tondo and Ma'am Joannie Magbanua, Natural Farming System and Vermi-composting by Sir Hansel Pedrosa, Pandesal Making by Ma'am Sheila Ignacio, Organic Corn Production (tiniguib) by Sir Arnel Calago, and Feed Formulation by Sir Jundel Gonzaga.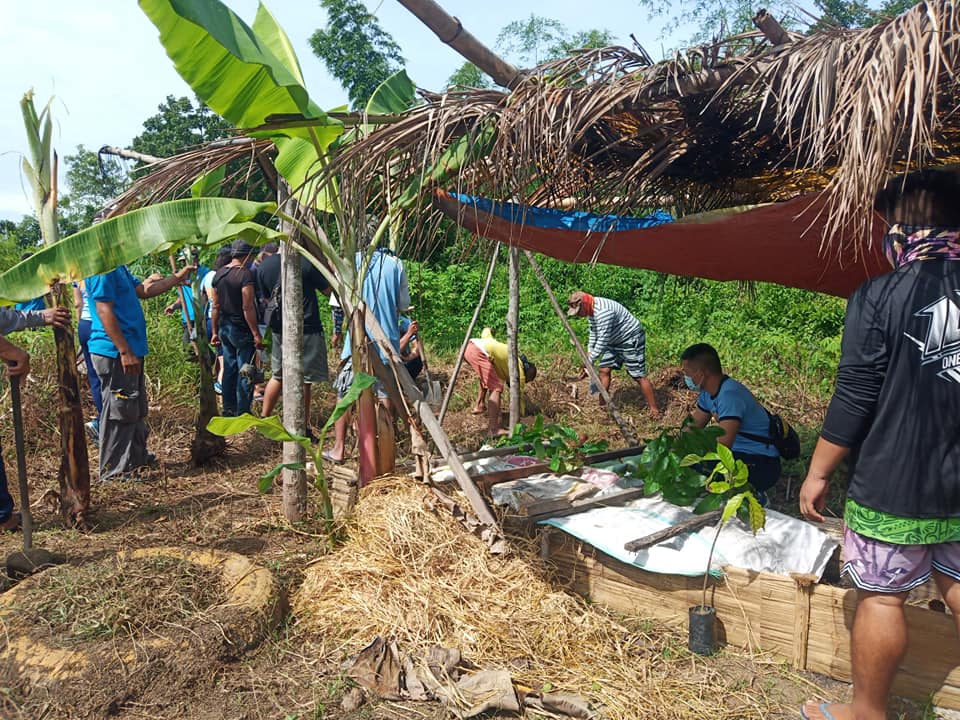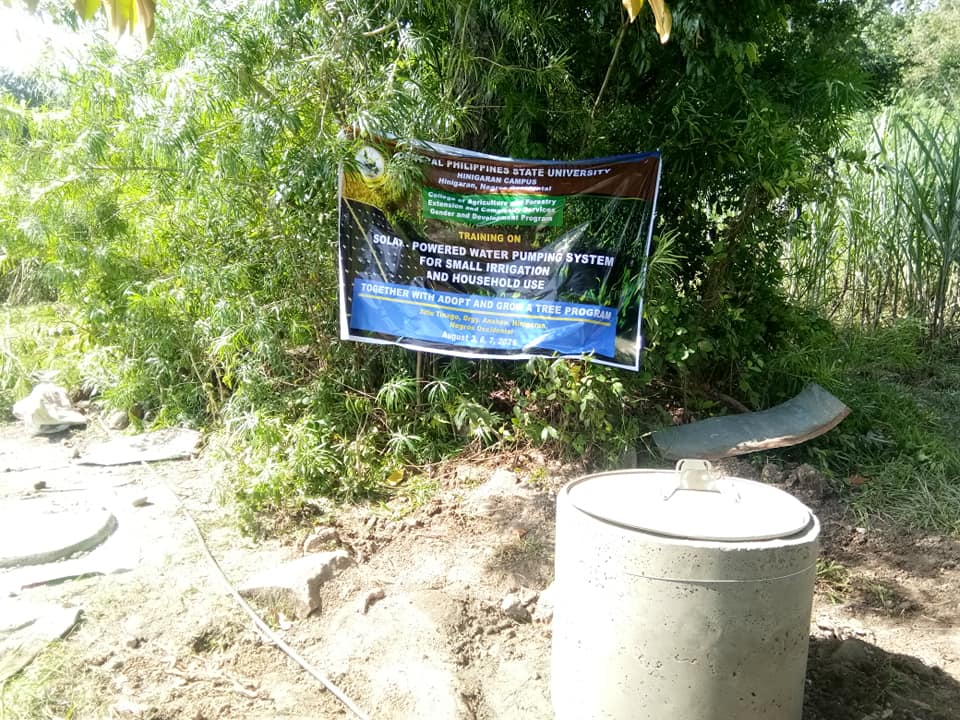 CPSU president, Dr. Aladino Moraca, stated that the University's initiatives are geared towards providing agri-skills and technology assistance with life-changing impacts to the farmers in rural communities. He emphasized that such programs are aligned to the Sustainable Development Goals (SGDs) for poverty alleviation, food security and capability-enhancement of farmers for decent living.
"These impacts must be felt throughout the region. This is our dream, to see farmers gain better footing and improve their quality of life since they are food secured and are enabled to be self-sustainable and economically-stable in providing for their family's basic needs," Dr. Moraca stated.
"This will be a direct solution for the undeniable insurgencies in the region as it mitigates poverty in these underserved rural communities. Most importantly, we focus on training our youth as the future of our country. We must plant in their hearts the love and desire for farming and their joy and dedication for agriculture and its innovations as the lifeblood of our economy," Dr. Moraca added.
Hastening the move towards the realization of this goal, this is the serious role of the Extension and Community Services program of the University in spreading these agri-related practices, programs and technology assistance especially to the off-grid rural communities to give them hope for a better tomorrow for them and their family.
By: J.A. Emoy
Source & Photos: H. and M. Pedrosa