Reviving the past: A 'NOAC-time' tractor restored
Who would have thought that a tractor, more than 4 decades old, which had been lying idle for a long time, would be brought back to its former running state?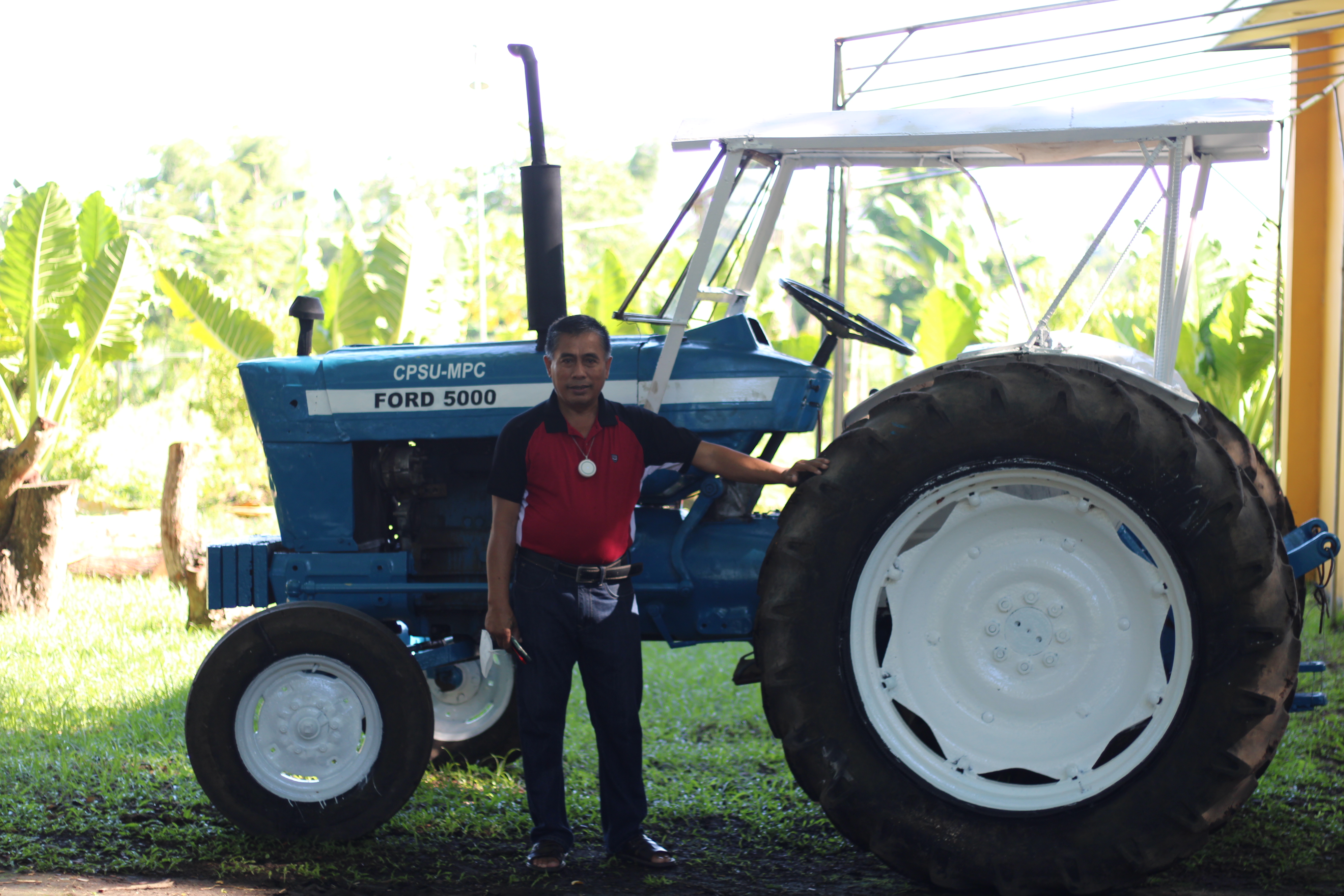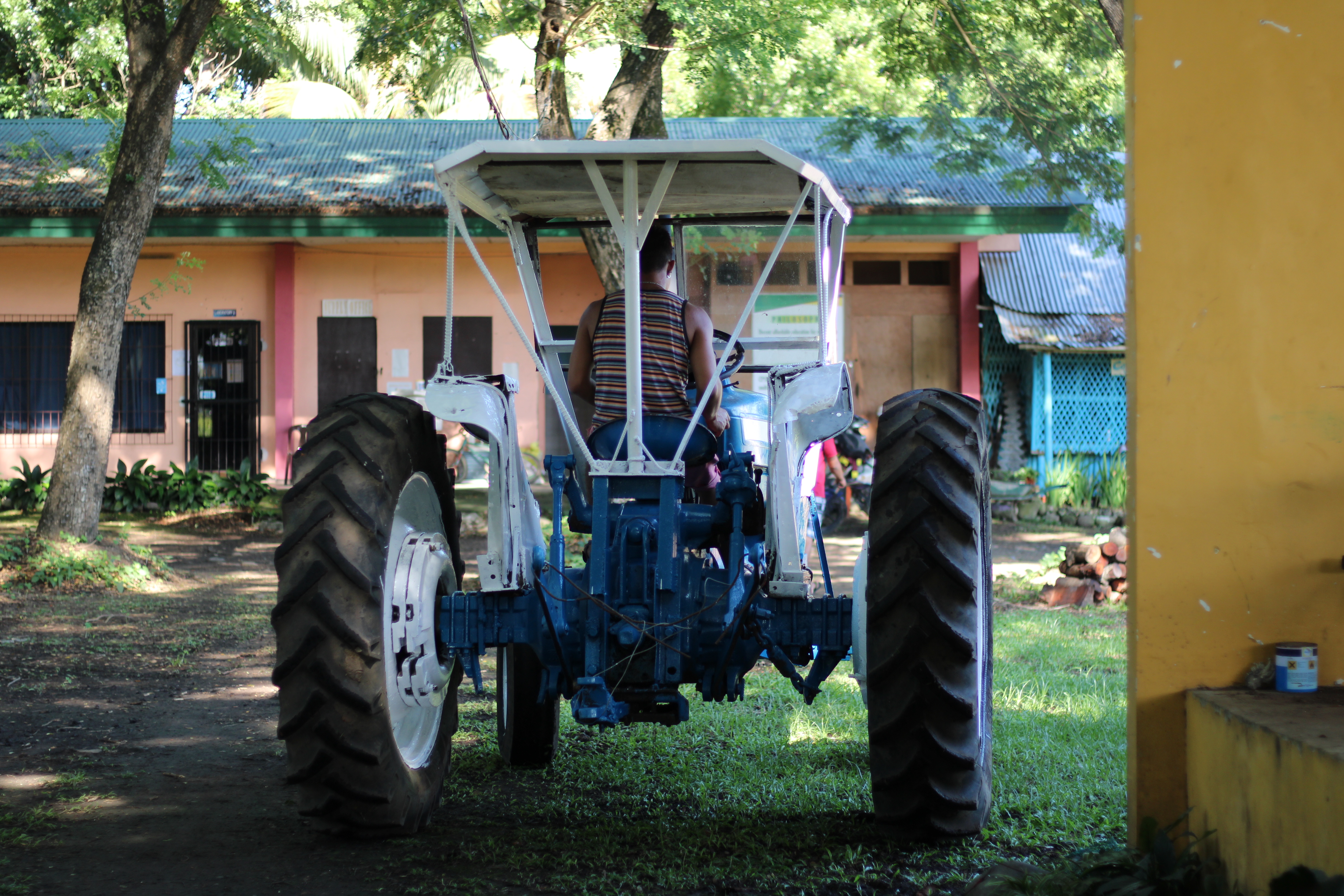 This is more than going retro, as the University's iconic Ford 5000 T5 tractor used way back in 1975 during NOAC's time as a humble agricultural institution, which had long been non-functioning, was successfully revived and restored just this June 6, 2021 through the efforts and initiative of Sir Patrocenio Gonzales, Campus Administrator of CPSU Moises Padilla Campus (MPC), with the support of the University Administration.
This tractor indeed has so much history to tell, proving that this age of technology is not all about creating new, but about keeping the old instead.
Dr. Moraca, CPSU president, being an alumnus of this University, lauds this effort of Sir Gonzales. Having witnessed for himself the said tractor during his student life brings back bittersweet recollections during those novice years of life.
"This a reflection of our history, this is one way for the University to show sufficient respect to its past by appropriately preserving and restoring old machines. For the alumni of NOAC, this is a witness of how we toiled hard the fields of the school during laboratory days, and how this institution had been instrumental in bringing us where we are now," Dr. Moraca stated.
For the University's alumni, seeing this historic machine working in the fields once again warms the heart and brings nostalgia with certain charm. It is a heritage that encapsulates time, promotes respect and cultivates pride of the past.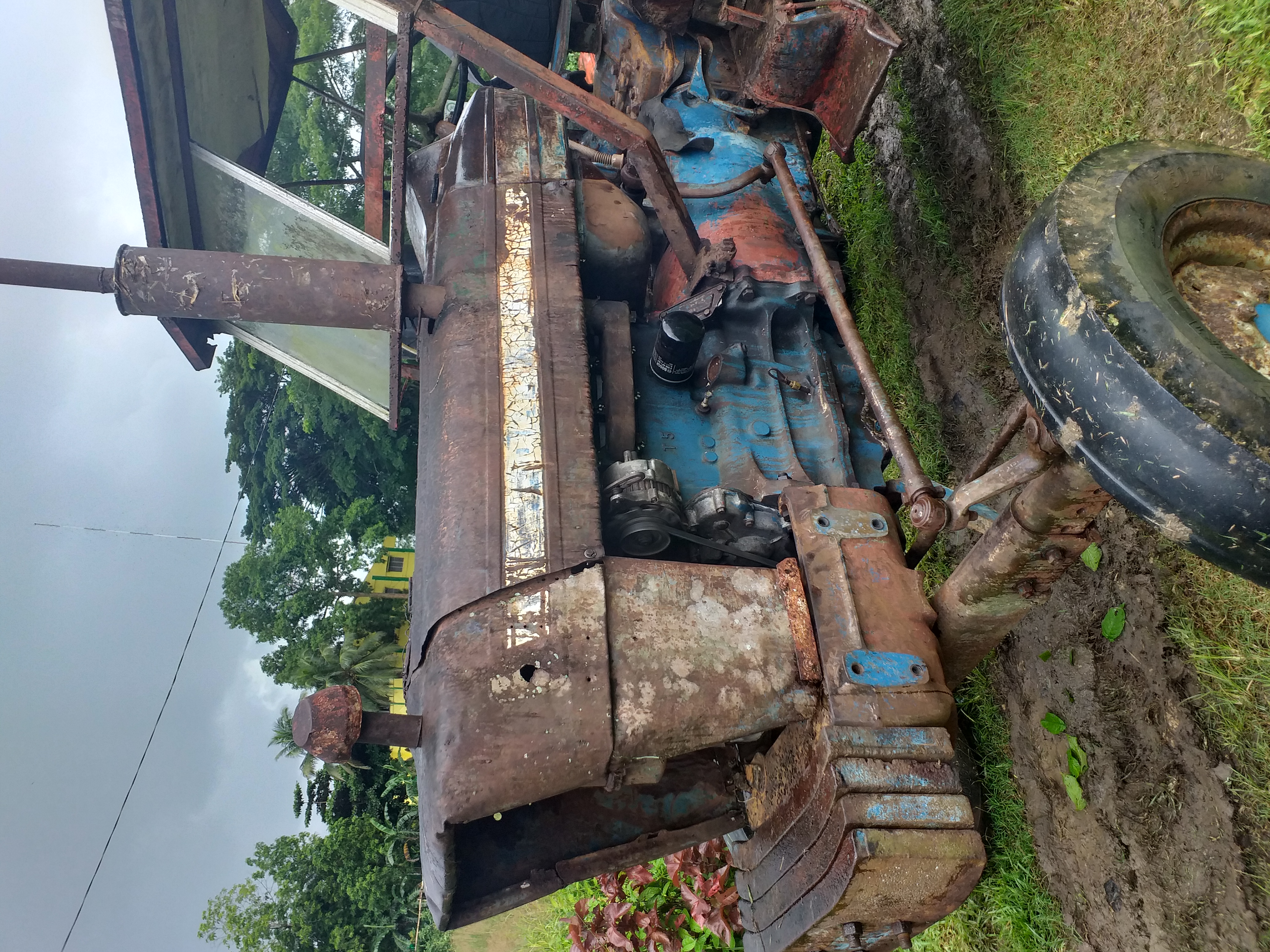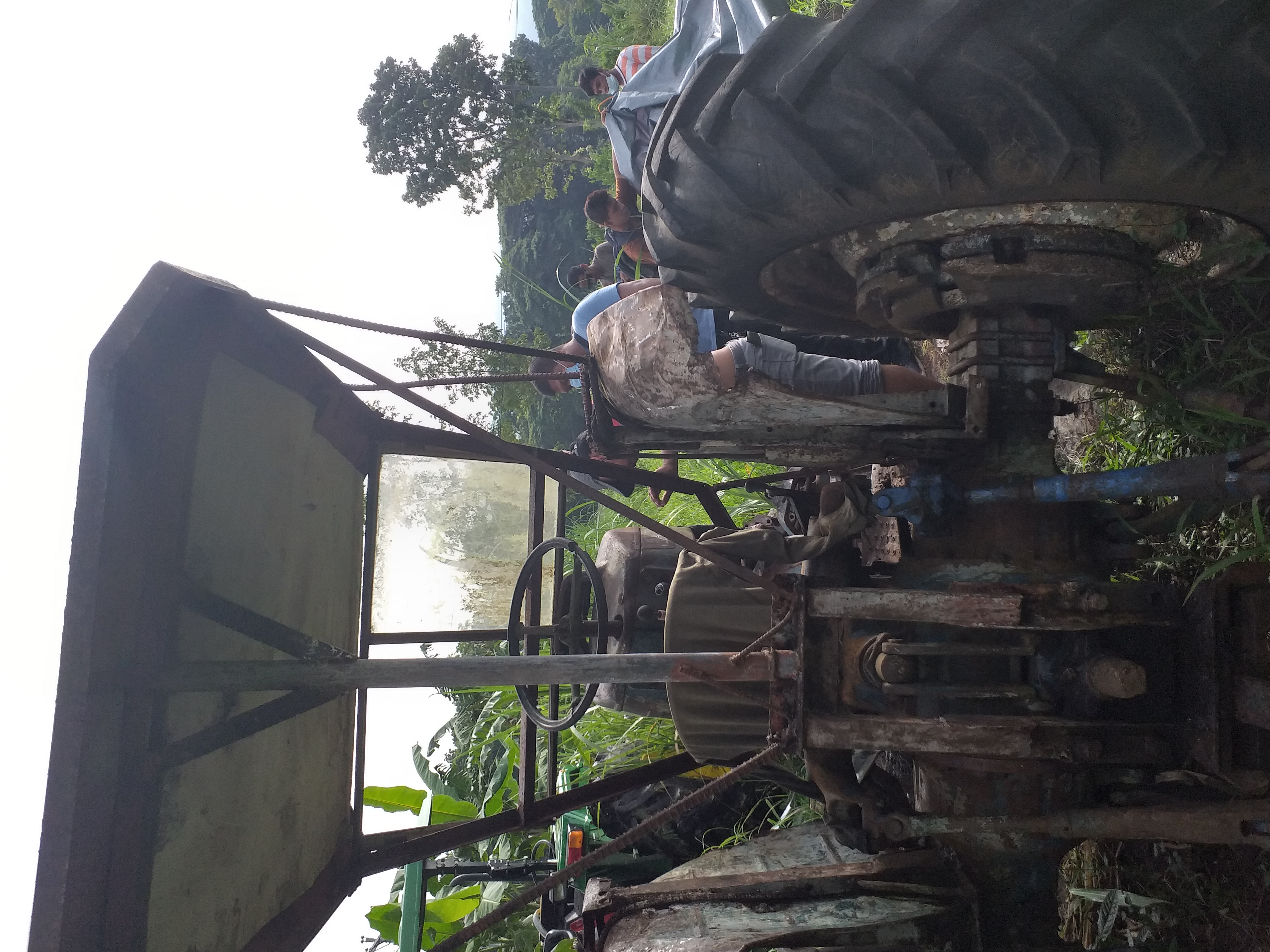 In an interview with Sir Gonzales, he disclosed that the process of restoring the machine was a challenge, but with high spirits, he believed without falter that it could be done.
"The entire process took 17 days before we actually get the machine to function again. With the limited income of the Moises Padilla campus, it was next to impossible to purchase a new one. But with this, it only cost us approximately 70,000 Php for the overhaul," Sir Gonzales said.
This initiative is not just about devising cost-saving measures for the University as the current value of tractors today could play around a million worth, but it's more on the preservation and restoration which play a cultural role in the institution's heritage with invaluable historical value.
Sir Gonzales further explained that with the machine now up and going, it is a great assistance to the campus especially in their Research and Techno-Demo Agricultural Research Area located at Hda. Maruja, Municipality of Isabela. This is a 3-hectare land donated by the Municipality to serve as laboratory site for their Agri-Crop students.
This will highlight organic farming as the main advocacy of the University where students could practice and conduct their thesis.
"With this area, we plan to make an orchard and a botanical garden, and display our agro-technologies like the vermi-composting green-mining and intercropping method using sweet and purple corn and bell pepper. Fish culture will also be one of the highlights using Tilapia, Carpa and Catfish which will be organically-fed. With the strategic location of the area which is just along the road, it is envisioned that this techno-demo farm will attract local tourists and visitors as an IGP of the campus," Sir Gonzales explained.
Amidst pandemic, with limited personnel allowed in the campus, Sir Gonzales has also organized his BAYANICOM team or "Bayanihan" Combatants, composed of the campus drivers, utility workers, security guards and watchmen, to work and maintain the various agri-projects within the campus.

By: J.A. Emoy