AACCUP awards level 3 accreditation to BS-STAT and BST programs
Central Philippines State University is steadfast to its commitment of providing quality education to its students through advanced higher education programs that are compliant with the requirements of CHED and other higher education accrediting agencies.
This is evident with the recent result of the Bachelor of Science in Statistics (BS Stat) under the College of Arts and Sciences (CAS) and the Bachelor in Sugar Technology (BST) under the College of Agriculture and Forestry (CAF) having successfully complied and passed the criteria and requirements set by the Accrediting Agency of Chartered Colleges and Universities in the Philippines (AACCUP), Inc. thus awarding its Level III accreditation last May 18, 2021.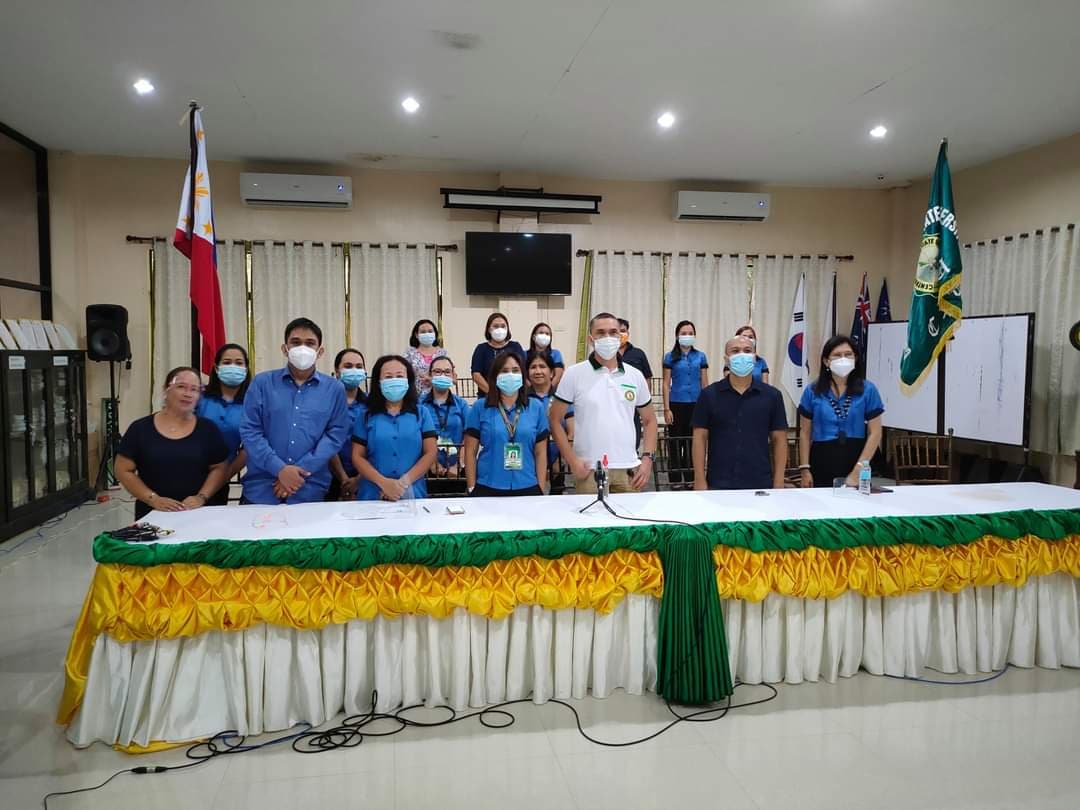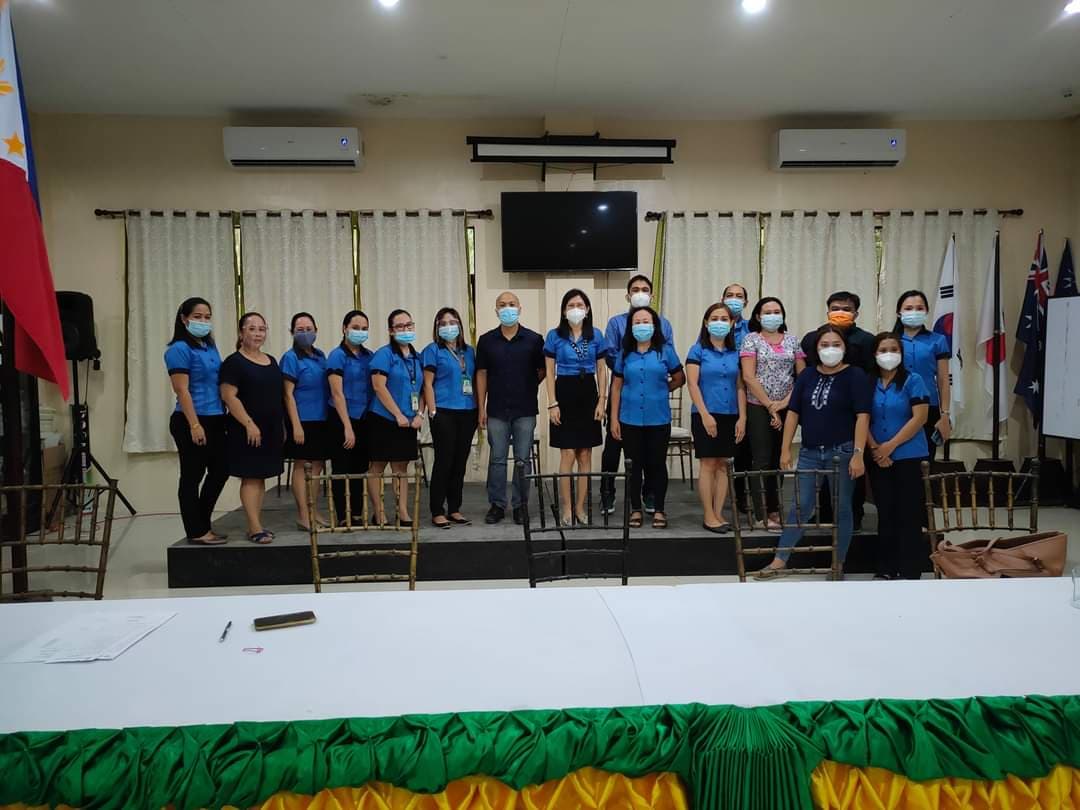 It could be recalled that the said programs underwent three-day rigid and strenuous evaluation process by the AACCUP team last December 14-16, 2020. The AACCUP accreditors during this 3-day survey visit were Dr. Lorinda E. Pascual for the BS-Stat program and Dr. Adolfo C. Manuel, Jr. for the BST program.
Among the mandatory areas evaluated for both programs were the Instruction, Extension (Undergraduate) and Research (Graduate). On the optional areas, the BS-Stat focused on the Faculty Development and Research, while the BST showcased their Faculty Development and Linkages.
Particularly, accreditors looked into the best practices of these two programs on the identified areas that ensured the quality and commendable services provided to the clientele, as well as partnerships forged with LGUs and NGOs to further strengthen current services, including sustainable community extension programs that bring impact to the lives of the local community and even beyond.
With this, Dr. Fernando Abello, VP for Academic Affairs, expressed his commitment to pursue academic excellence through innovative and top quality education for its clientele.
"Our efforts are directed on further strengthening the programs that are currently provided by the University to uphold the institution's vision, mission and goals," VP Abello explained.
CPSU President, Dr. Aladino Moraca likewise stated that this achievement is leading the University towards internationalization of its current services extended to the community by bridging to them sustainable and life-changing technologies for poverty alleviation and rural industrialization.
The validity of the Level III status for the two programs is effective from January 1, 2021 until December 31, 2024.
By: J.A. Emoy and L. Apatan (ABEL 3)