Celebrating the month of love in the new normal: SSG's virtual Valentine program
Despite the maelstrom of challenges faced by Cenphilians due to the current pandemic, the month of love is still worth celebrating. This was exactly the reason why the Supreme Student Government(SSG), spearheaded by the federated president Hon. Carlo Boyayot and Vice President Andrelyn Bello, conducted the virtual Valentine program last Feb. 14, 2021 with the theme, "Healthy Heart Matters," during the regular weekend segment of the University in Radyo Bandera Sweet FM known as Abante CPSU: Edukasyon kag Impormasyon, hosted by its radio anchor, Dr. Flora Carpio, Director for Development Communication and Information of CPSU.
"This was realized to make the Cenphilians feel the spirit of Valentine amidst pandemic," said Ms. Bello.
There are so many reasons to celebrate the occasion, the love and support of family, friends and the overflowing blessings and charity of the Almighty Creator, are few of the great things that Cenphilians should be thankful for, she added.
Particularly, the event was to showcase the unique talents of Cenphilians in writing. Categories were Spoken Word Poetry and Love Story Writing. Judges were Ms. Germi Calalas, Dr. Flor Carpio, both CAS faculty, and Ms. Ellen Soberano, CAF faculty.
Submission of entries started last February 7 until February 13, 2021. Winning entries were featured in the SSG official facebook page, Cenphilians' Republic. Winners for the Spoken Word Poetry were Paul Aragon (AB- English Language 1), Jan Win Tanique (ABSS) and Sheila Mae Malunes (BSABE 1). For the Love Story Writing, winners were Joenalyn Lumacang (AB English Language 2), Mayflor Javillo (BSIT 2), Angelica Maria Montagot (AB-English Language 2), Johnrey Fernin Guimbal (BSEE) and Sheina Mae Robles (BSED-English 1).
Each winner for the corresponding entries received an award of CPSU's very own Rain Forest Coffee, muscovado sugar and a box of face mask.
Part of the activity was the facilitation of students' life and love vexations and perplexities by Dr. Flor Carpio and Hon. Carlo Boyayot.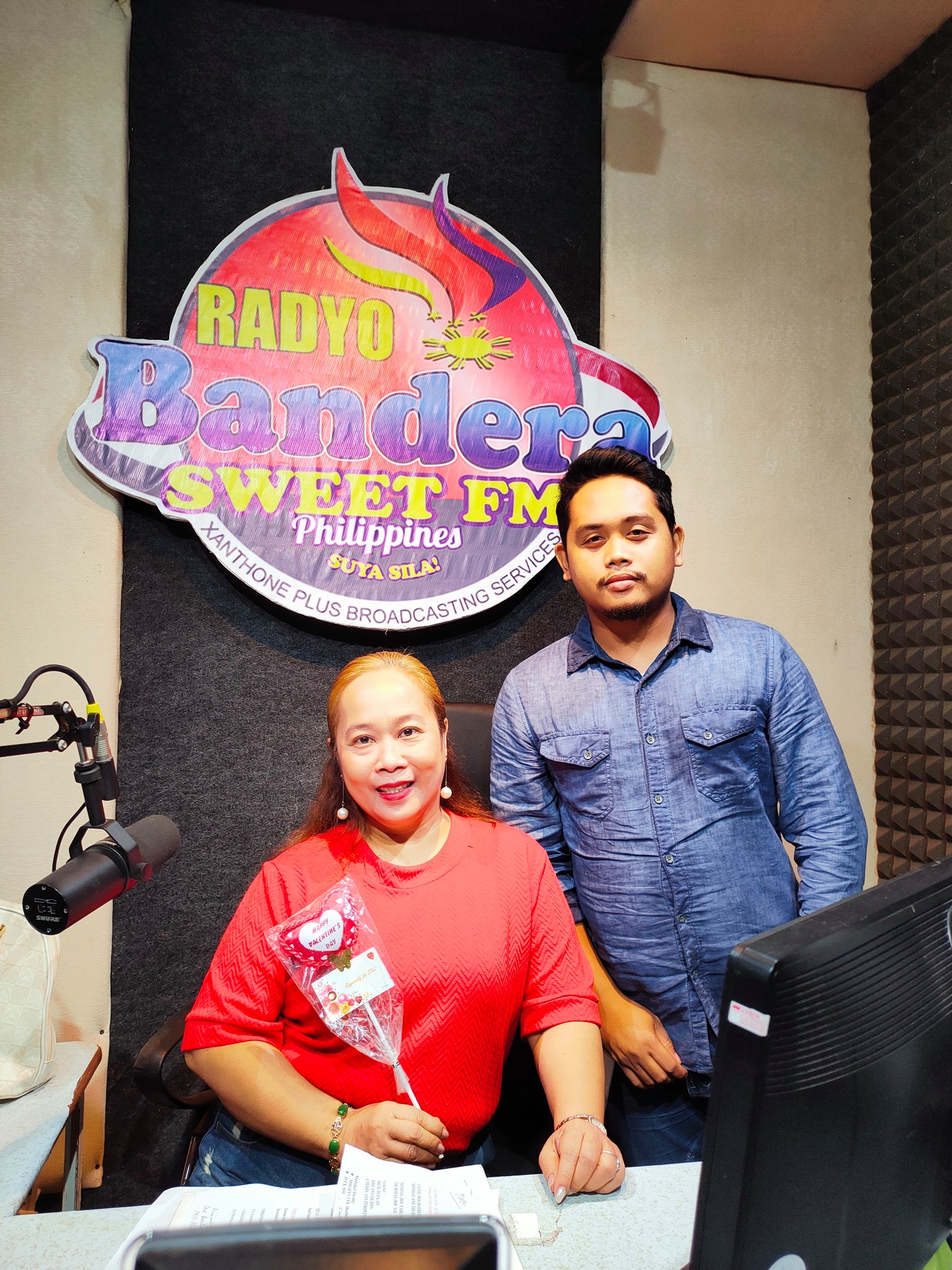 Featured also in the program was the love story of Dr. Roland Marcel Bachiller CAF dean and Mrs. Rodelyn Bachiller, both CPSU faculty. Checkout the link below to read the full love story of how their romantic relationship blossomed over the years.
https://www.facebook.com/468446823352631/posts/1510988312431805/
This virtual program was a a product of the collaborative ideas of the SSG officers together with the Office of Student Services and Affairs (OSSA) Dean Dr. Pilipinas Ma. "Bembie" Jareño.
//N. Oriel (BSABE 3) & J.A. Emoy
Photo Credits: Cenphilians' Republic