CPSU and DAR-Neg Occ. collaboration: A tandem to capacitate student artists in packaging training modules and Agri-tekno Komiks
Amidst pandemic, Central Philippines State University supports the initiatives of the Department of Agrarian Reform (DAR) Negros Occidental in reaching out its agrarian reform beneficiaries (ARBs) in the "new normal" through a writeshop and packaging of training modules and Agri-Tekno Komiks for ARBs last January 28-29, 2021 at the Research and Development Center (RDEC), Main Campus, Kabankalan City.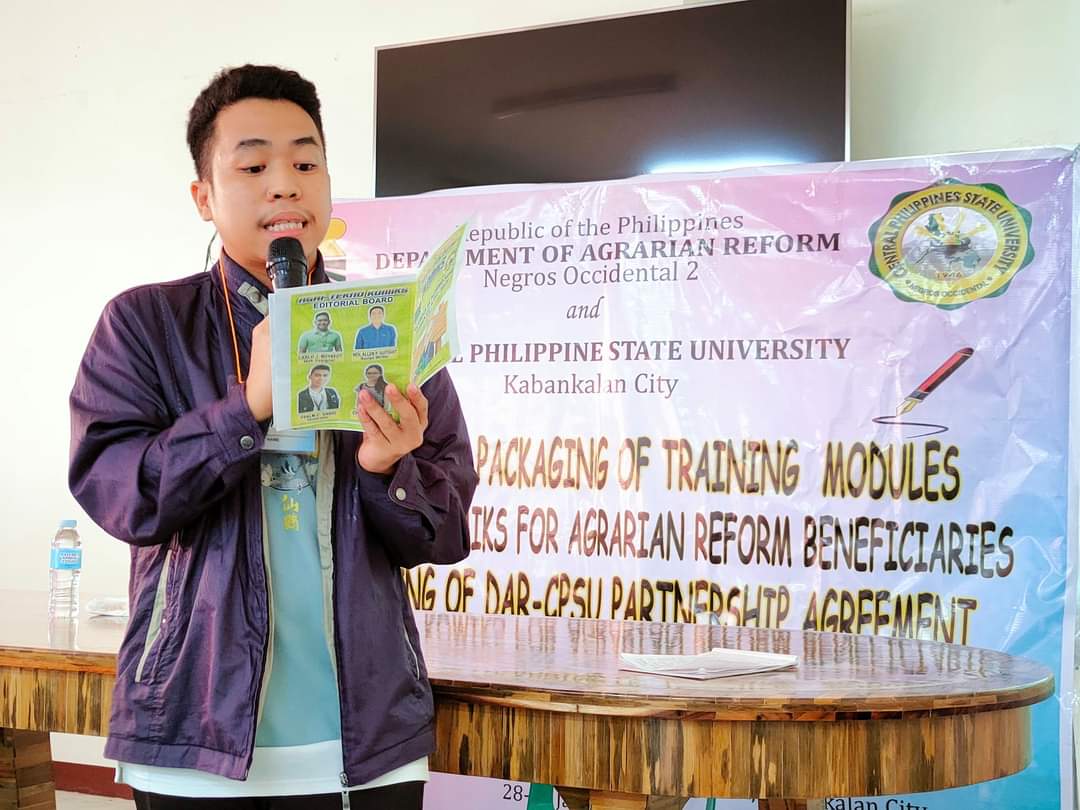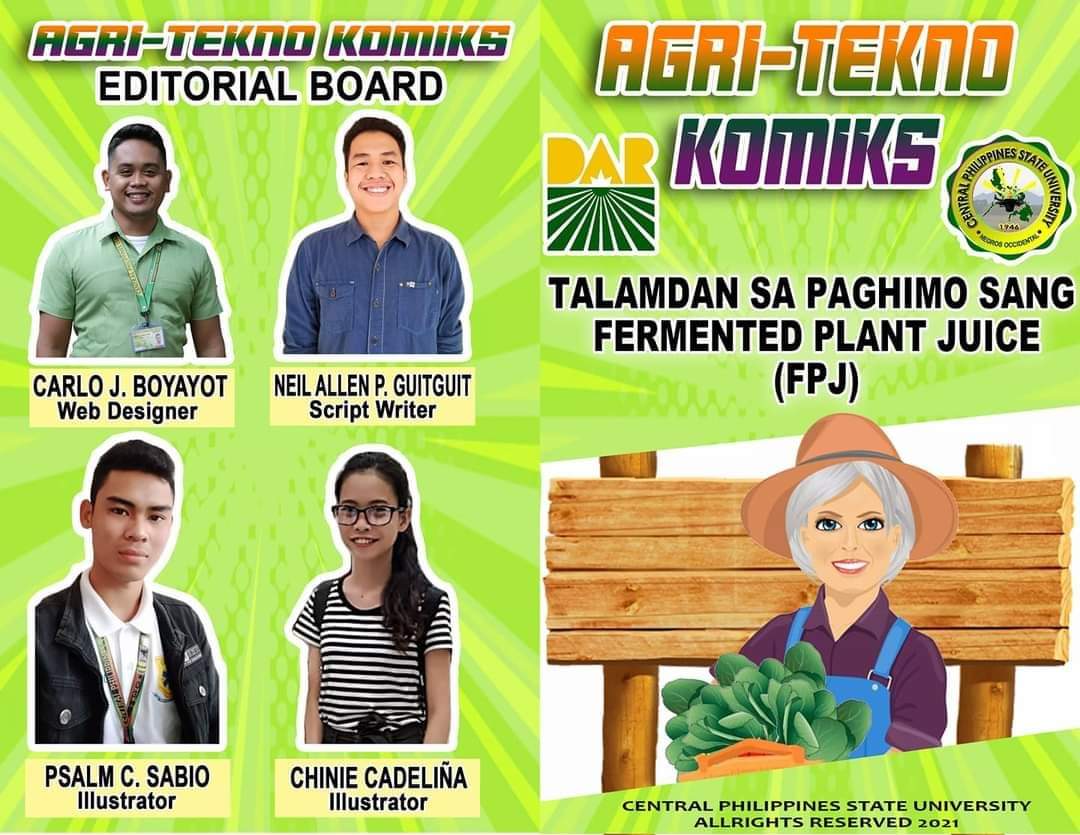 Attending the said activity were 32 selected students coming from CPSU-Main campus including those from Ilog, Victorias and Sipalay extension campuses. Likewise, DAR - Neg.Occ. personnel and their ARBs farmers were present in the event. The entire activity was organized by DAR team headed by Dr. Enrique C. Paderes, Provincial Agrarian Reform Program Officer (PARPO) 1 in collaboration with CPSU through the Office of the Research and Extension.
The main purpose of the training-workshop was to develop "Agri-Tekno Komiks". This was realized considering the new normal set up when face to face lectures and home visits are being suspended. Also, given the limited mobility due to the pandemic, this method will serve as one efficient means to bridge the gap in reaching out their benificiaries and in imparting to them helpful guide and knowledge on farming technologies and processes related to their organization.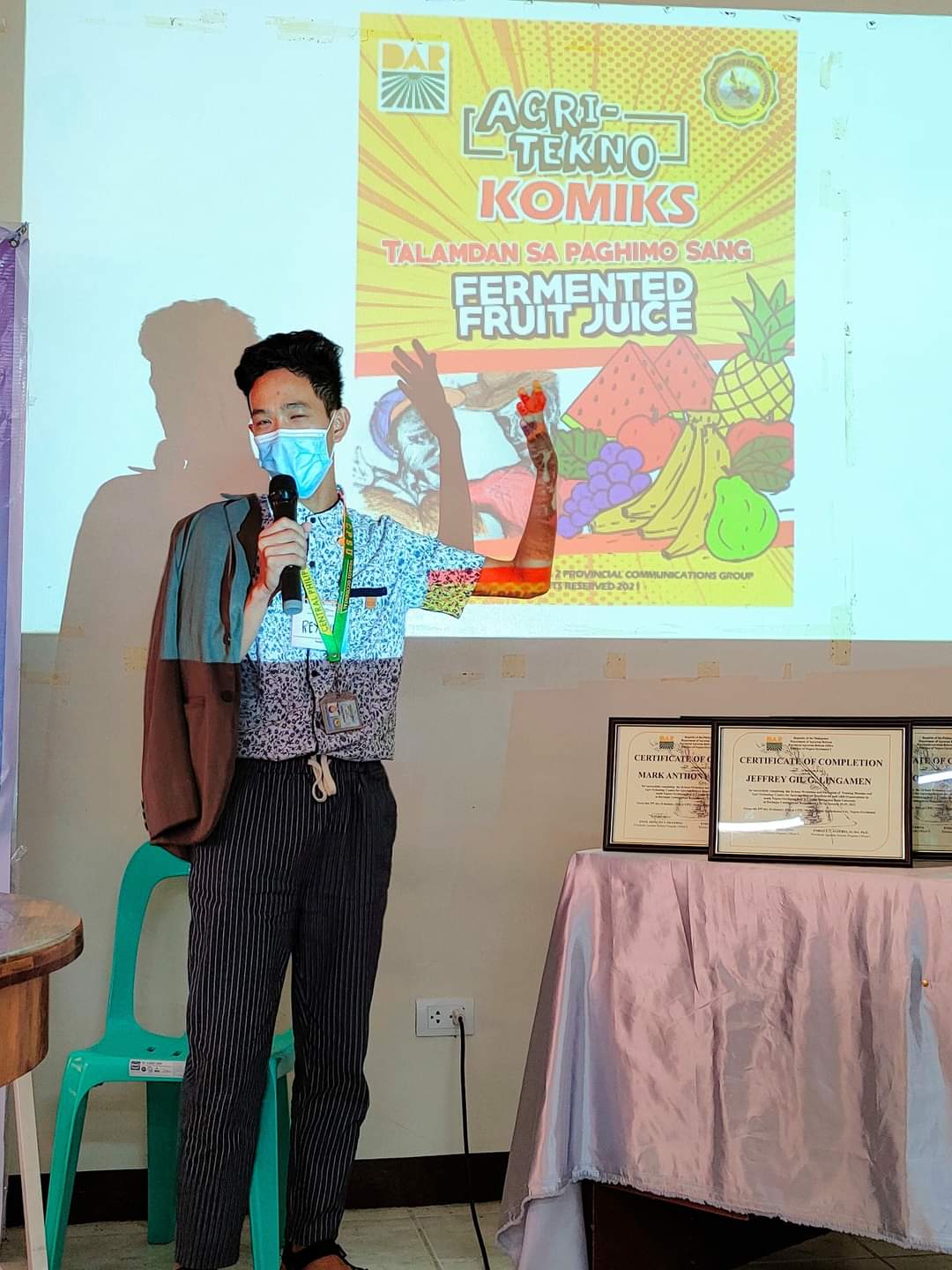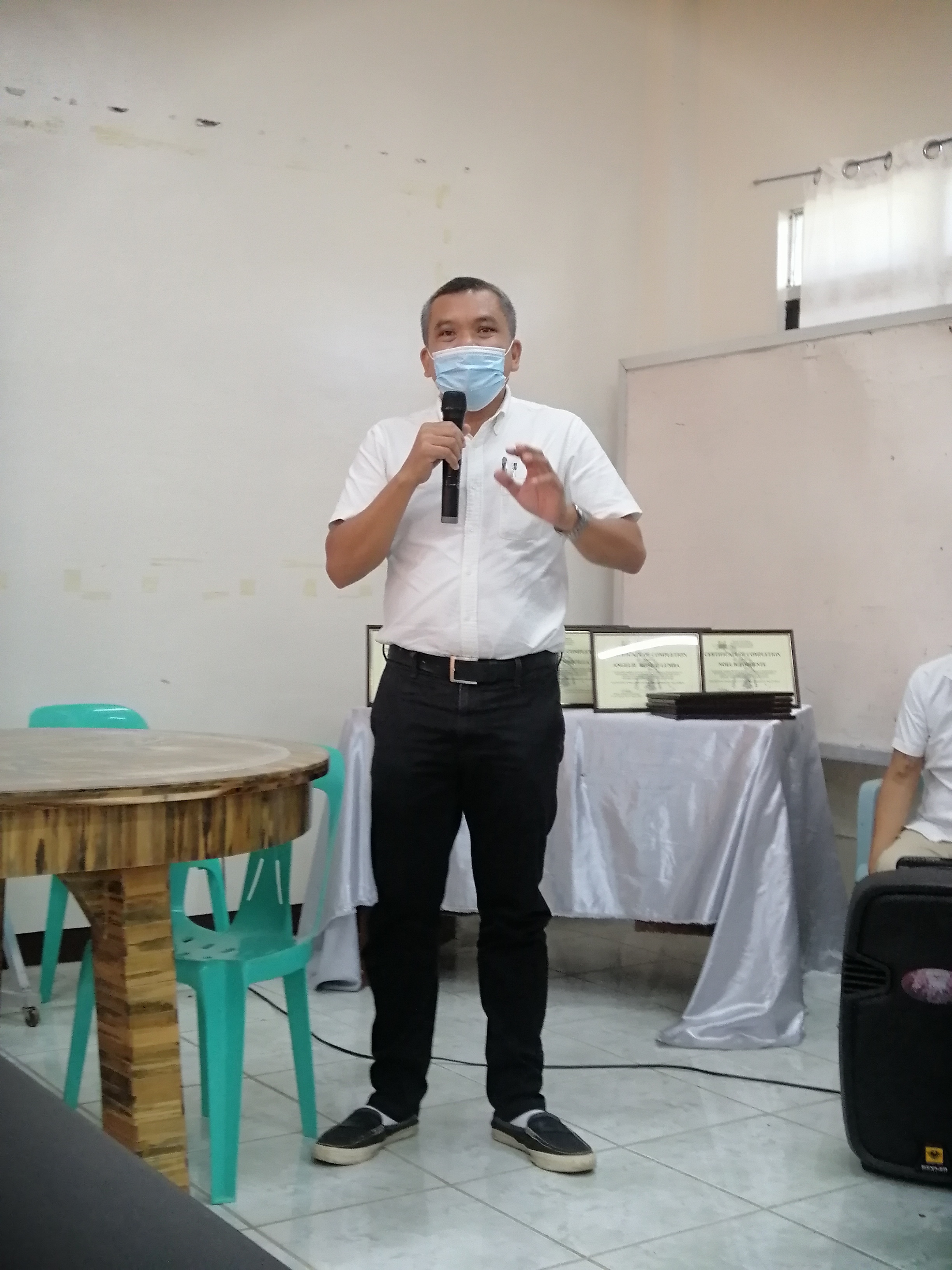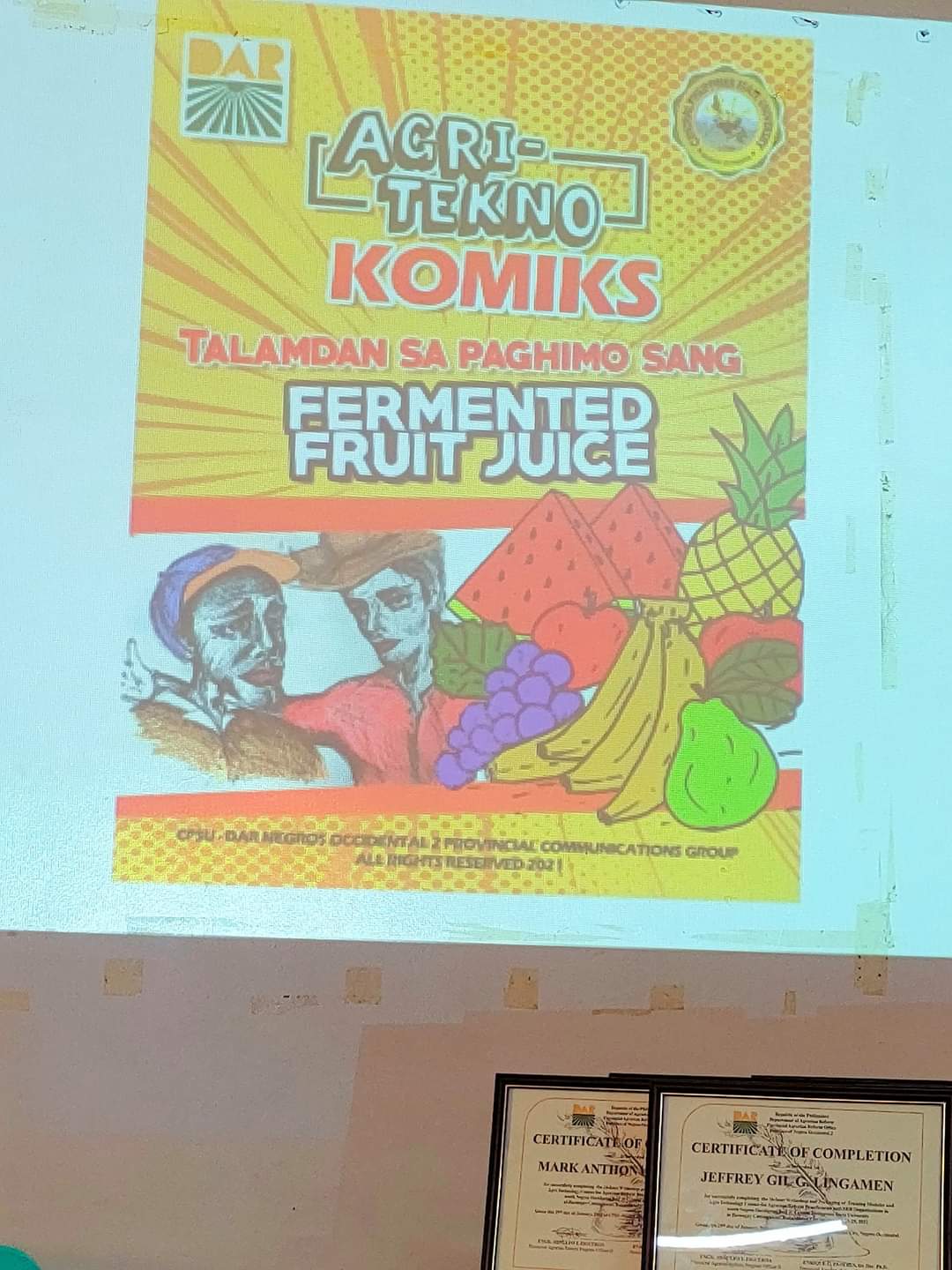 Six speakers shared useful inputs in the process of planning, designing and making of the instructional comics. Among them were Dr. FLora Carpio, the designated director for for Development Communication and Information Office (DCIO), and Sir Jeffrey Gil Lingamen, both faculty of the College of Arts and Sciences. They gave a talk on the basic steps in script writing. Likewise, DAR Neg. Occ. personnel gave a lecture on how their office came up with the ARBOLD Komiks. They also shared tips and strategies in basic cartooning skills, basic editing and layouting, as well as various computer and android applications that the student artists could choose from when doing their own creative work during the actual workshop.
Four groups were made from the participating student artists. During their workshop, each group was given a task to accomplish which tested their unity and creativity in script writing, drawing, designing and layouting in order to come up with their own designed Agri-Tekno Komiks. Presentation of outputs took place the next day followed by the giving of certificates to all the participants, as well as the organizers and facilitators.
Also present during the activity were Dr. Aladino Moraca, CPSU President, Dr. Ferdinand Abello, VP of Academic Affairs, Dr. Mae Flor Posadas, Dr. Mary Ann Dagunan, Dr. Josephine Asuncion Emoy, Ma'am Mary Grace Noreen Leduna, and Sir Allan Posadas, along with other CPSU faculty from the main and extension campuses. Likewise, from the DAR - Neg. Occ. were Engr. Arnulfo Figueroa, PARPO 2, Ma'am Edna M. Villaruel, and the rest of their team.
This activity is part of the extension program of the University that aims to forge linkages and partnerships with various NGOs and LGUs which is among the core functions of state universities like CPSU.
// L. Apatan (ABEL 3) and J.A. Emoy of The Cenphilian
Photo credits: F. Carpio